Wedding Films
Compelling Cinematic Narratives Brought to Life by Our Cinematic Wedding Videographer In New York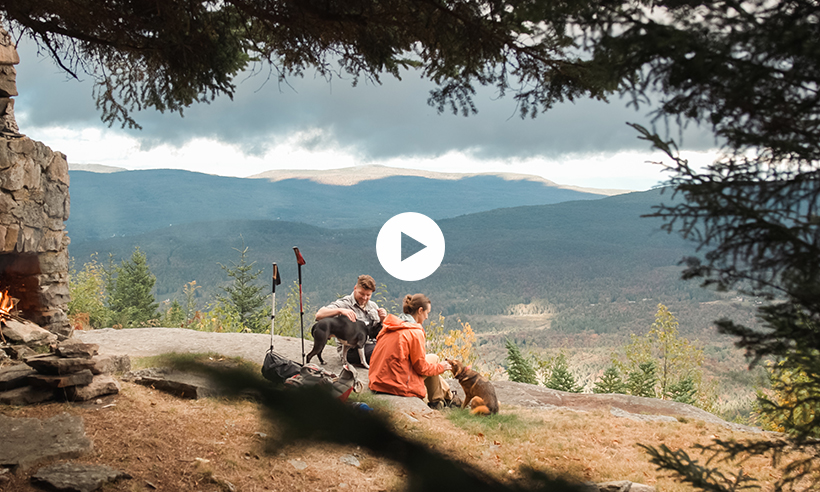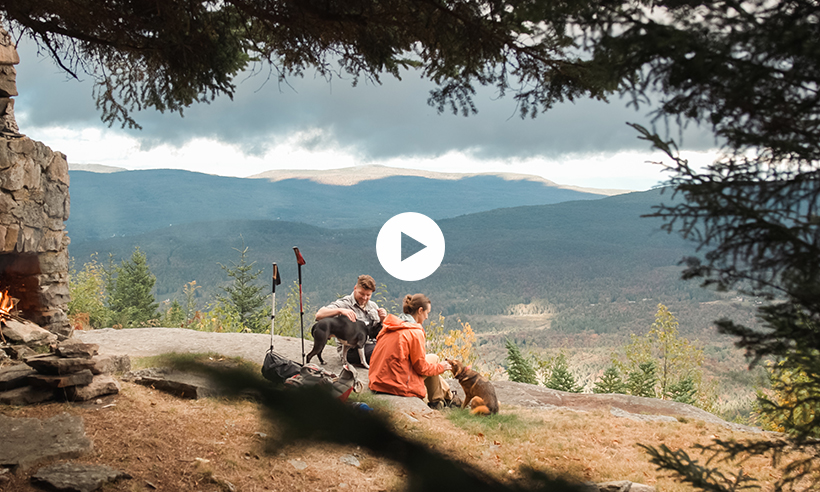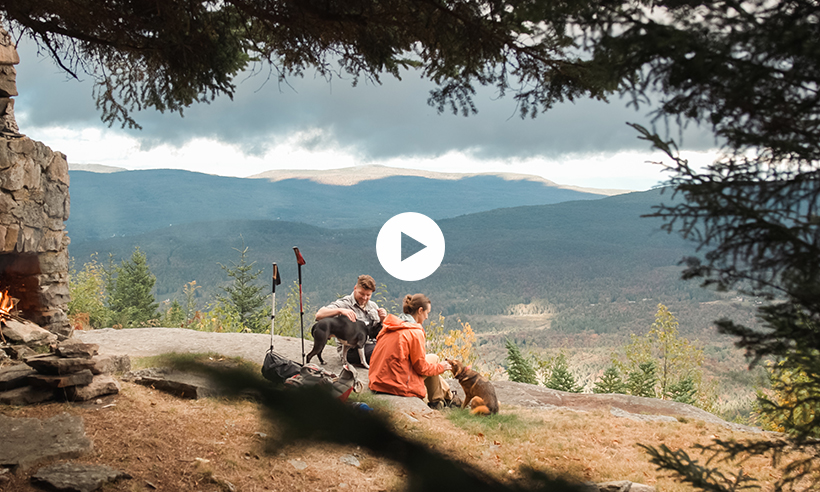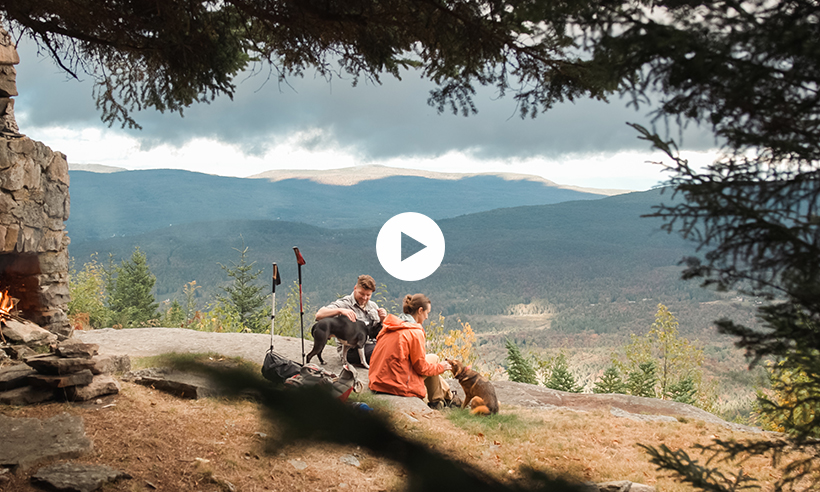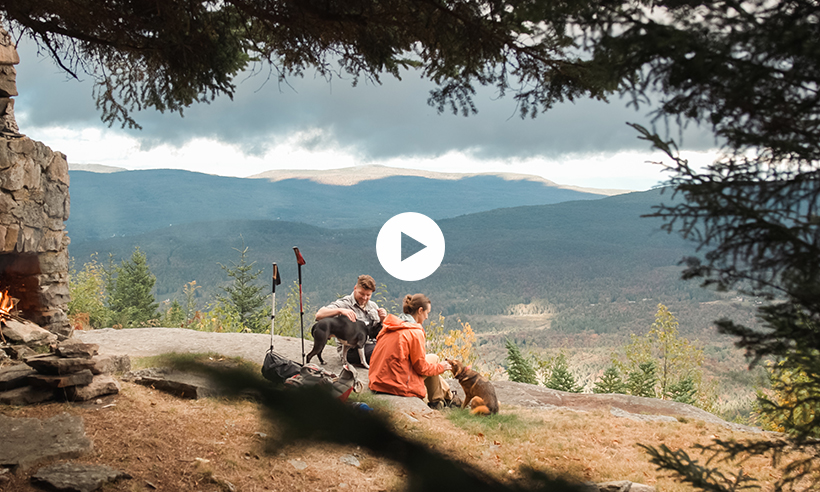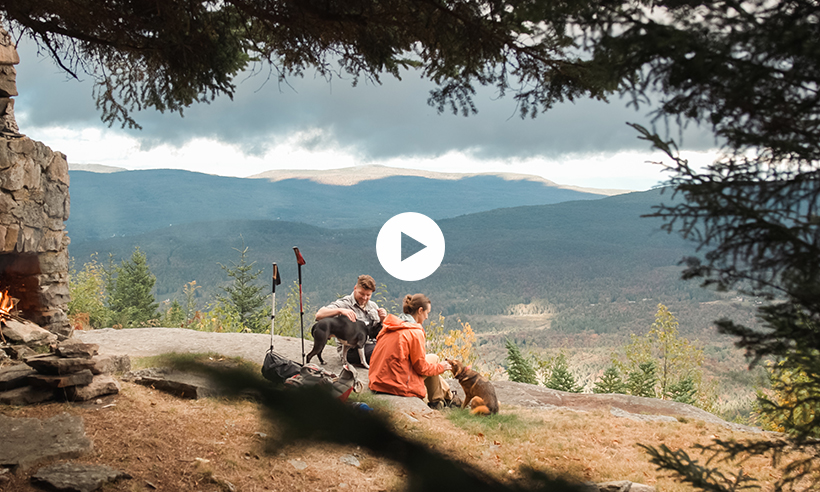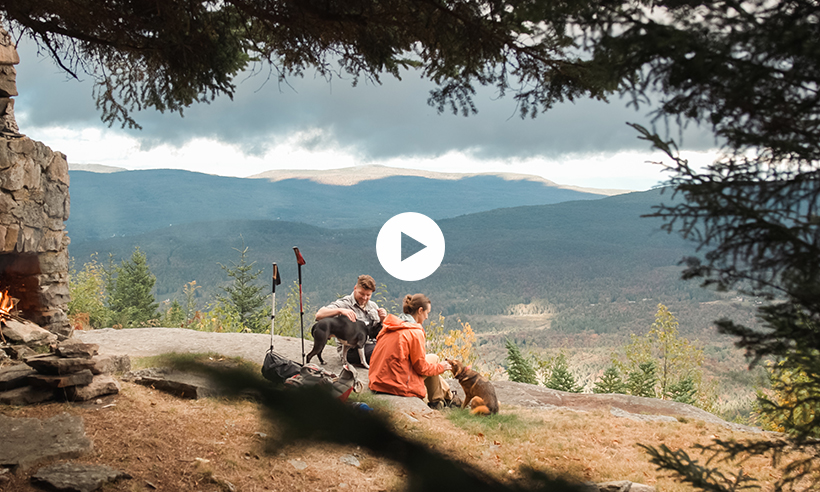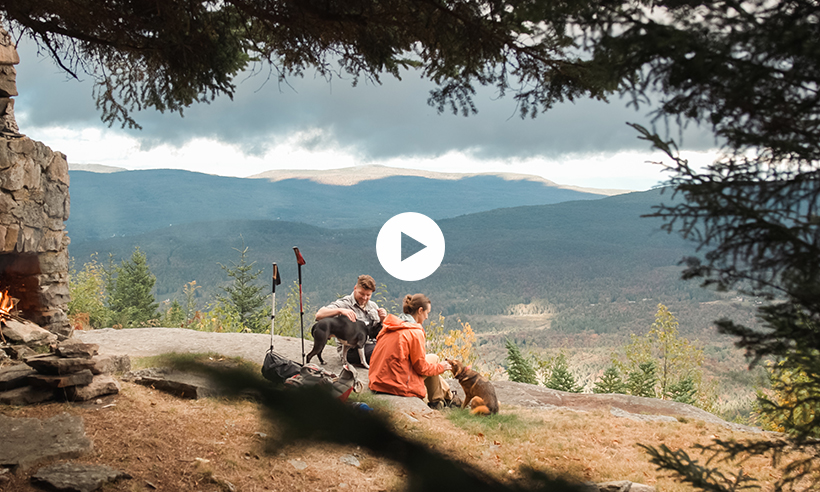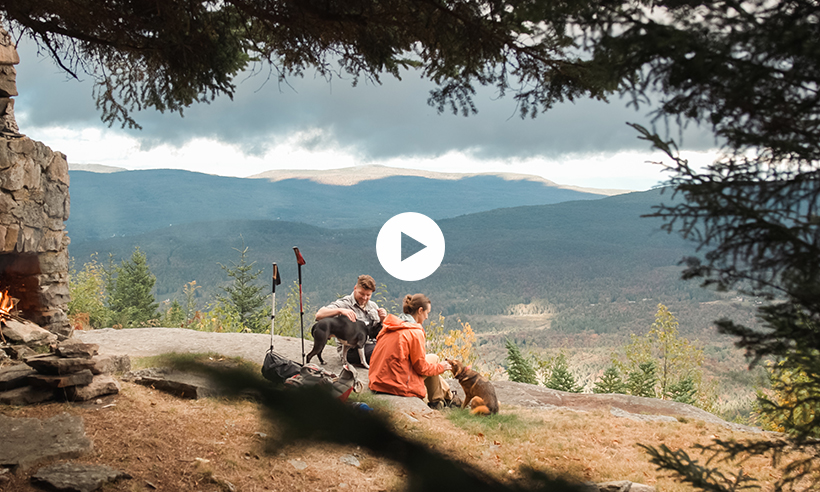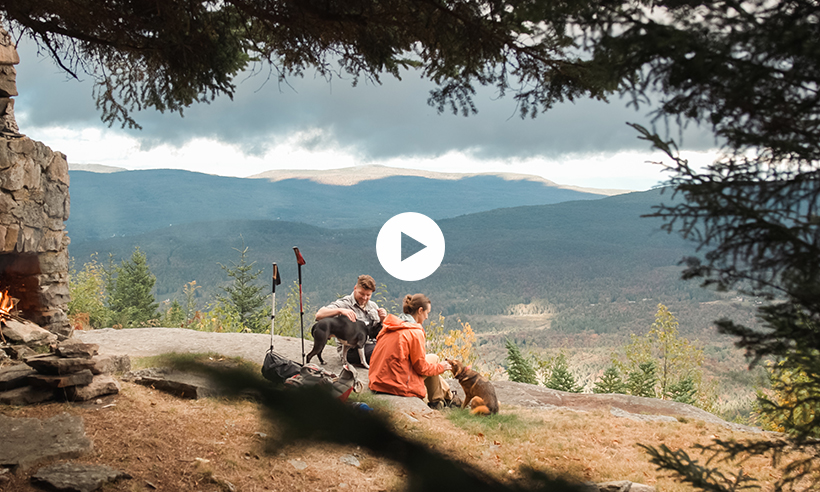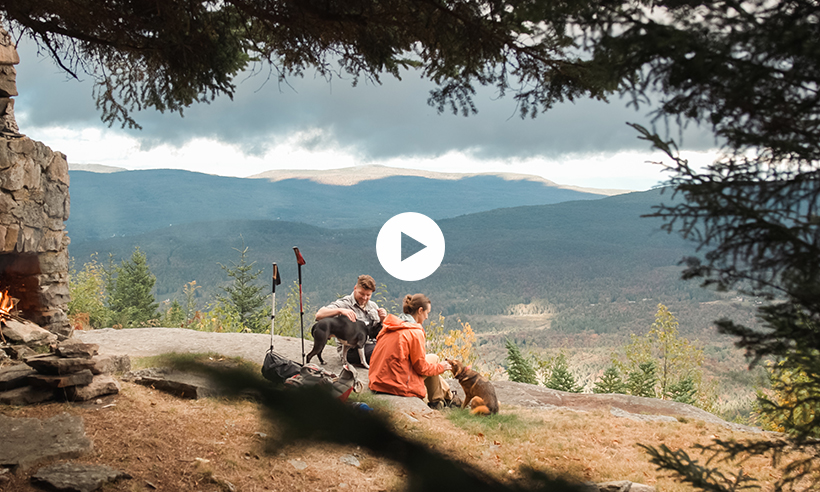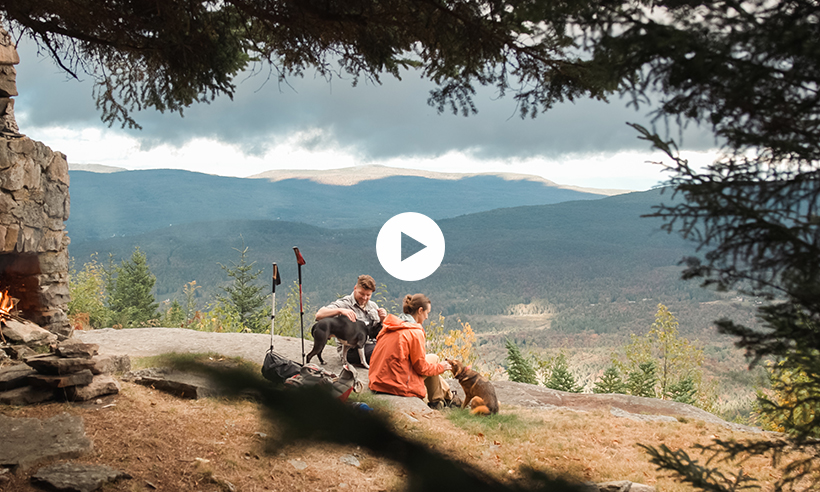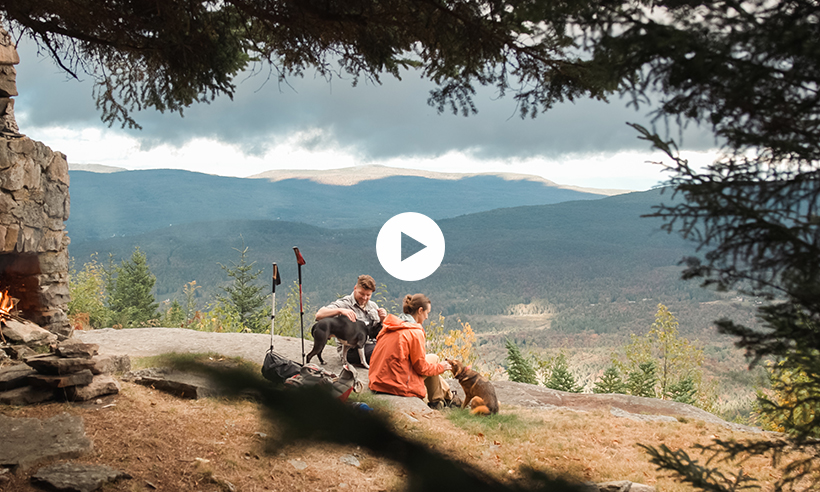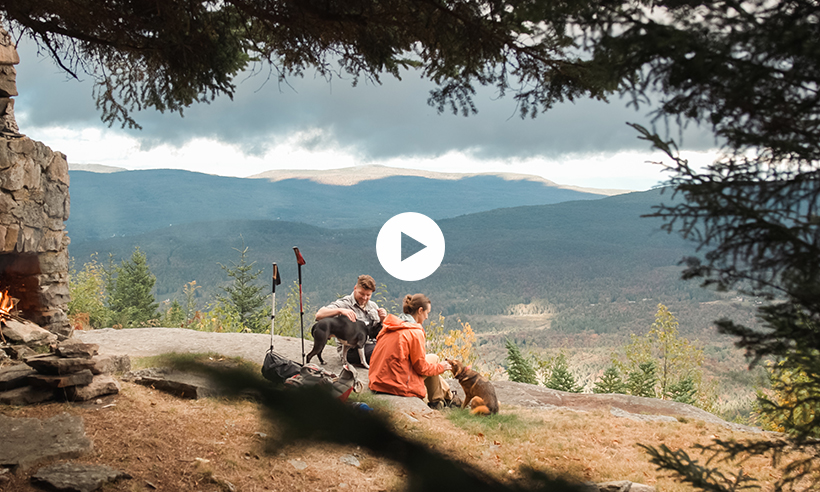 Once More - The Story of Phoebe + Kris
A story of what it means to take part in the human experience told through the lens of Phoebe + Kris's wedding day.
The Sun and The Moon - The Story of Rachel + Rory
The Sun and The Moon (The Story of Rachel & Rory) is from our Full Story Wedding Video package. This package creates unparalleled wedding videos focused on telling your story in cinematic style. We take a documentary approach to the filming process and transform the footage into a cinematic masterpiece.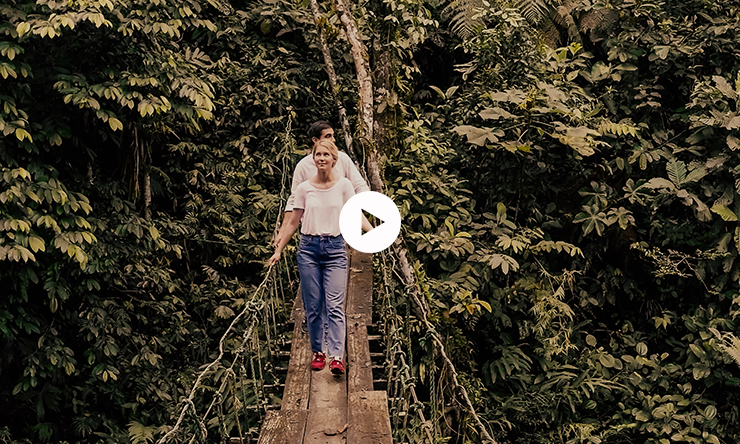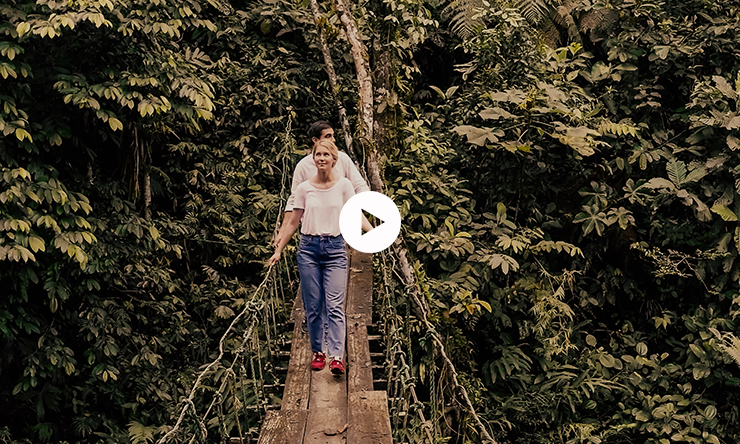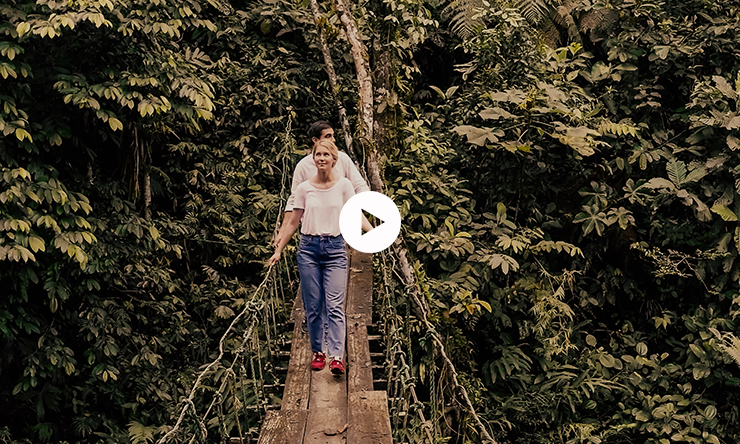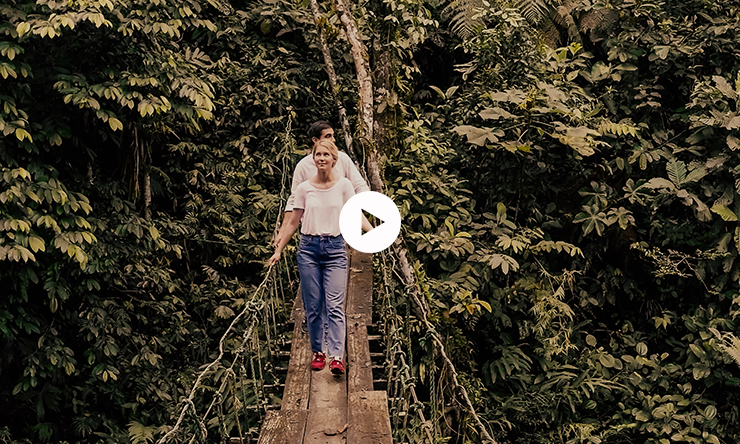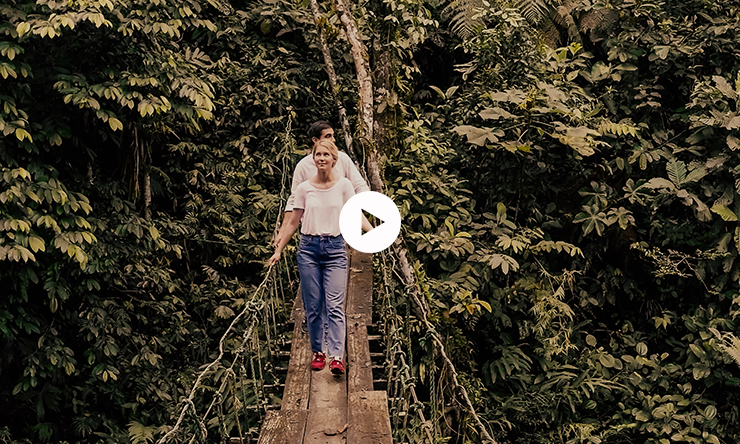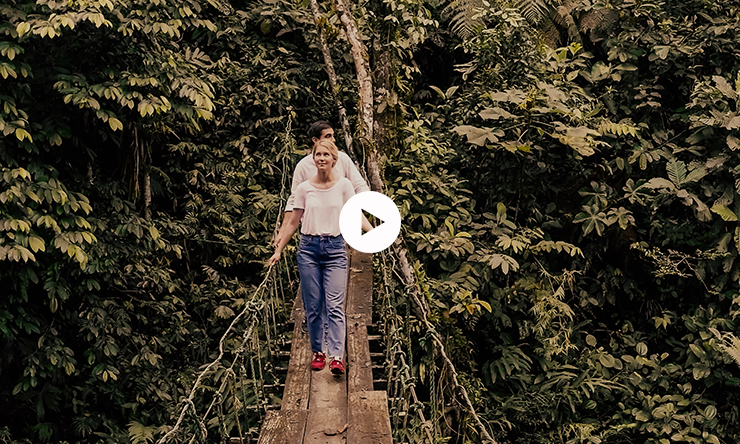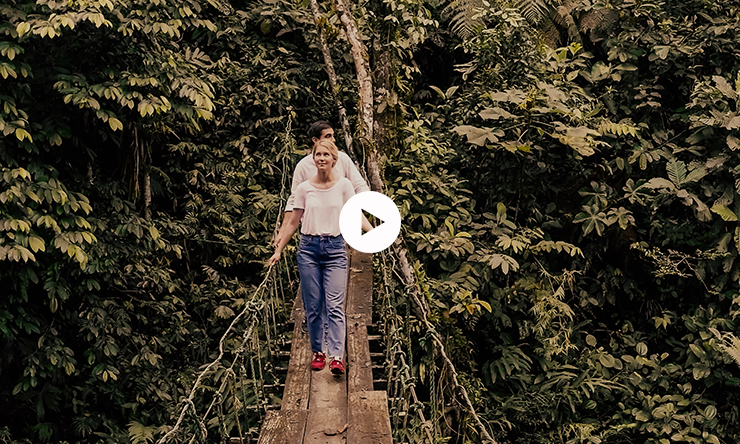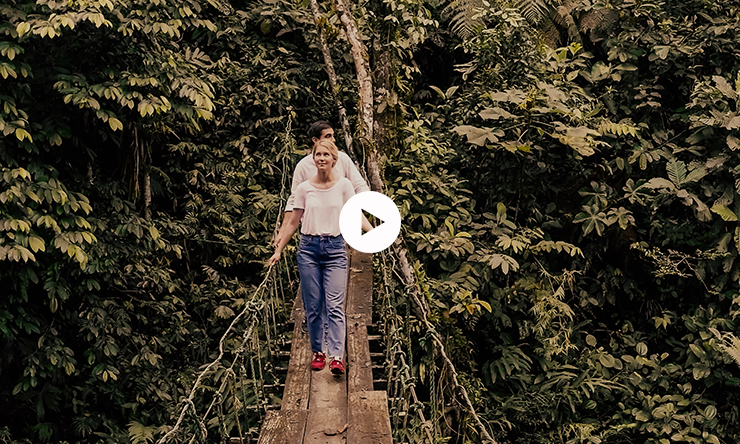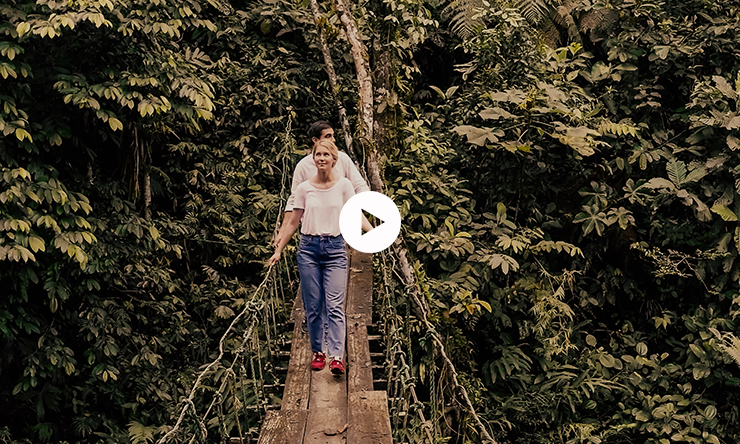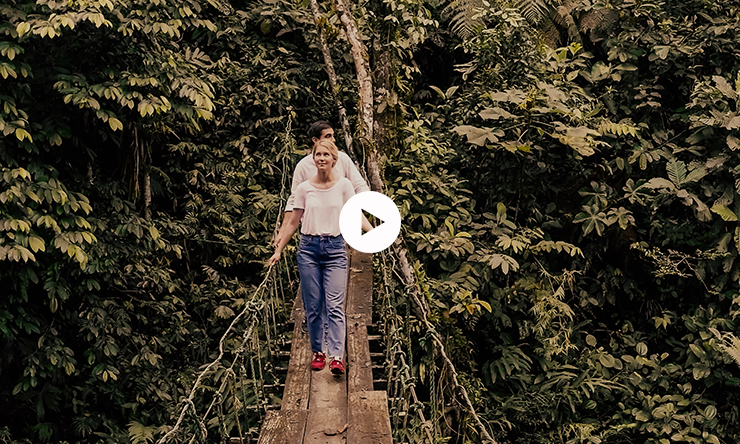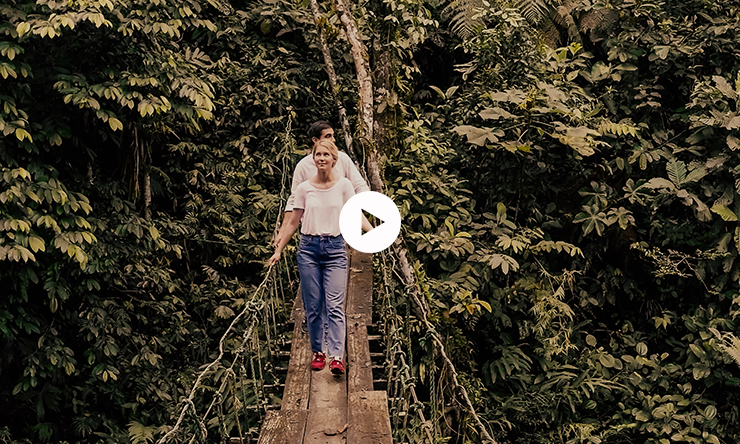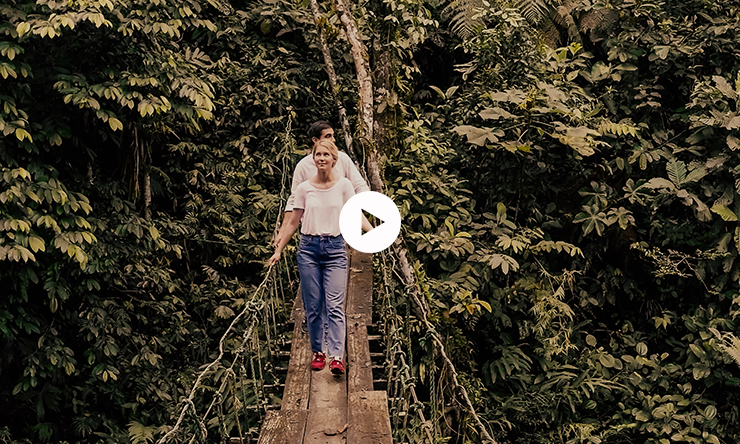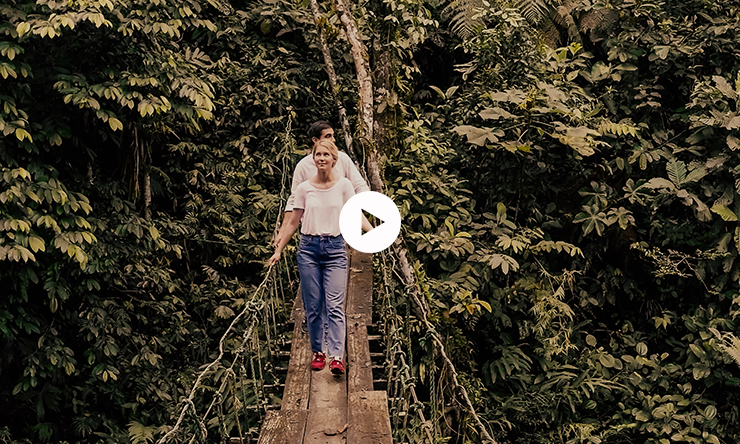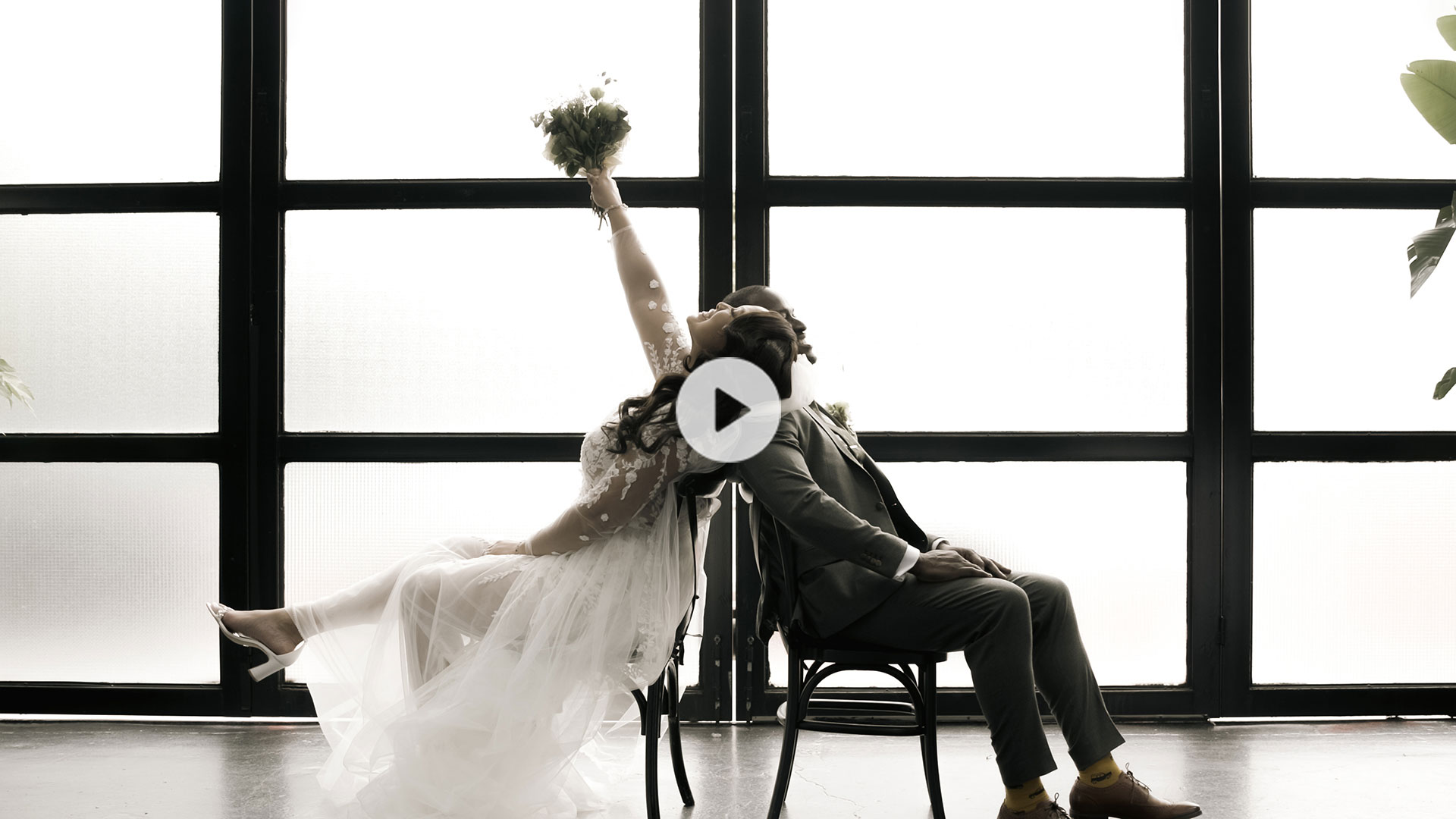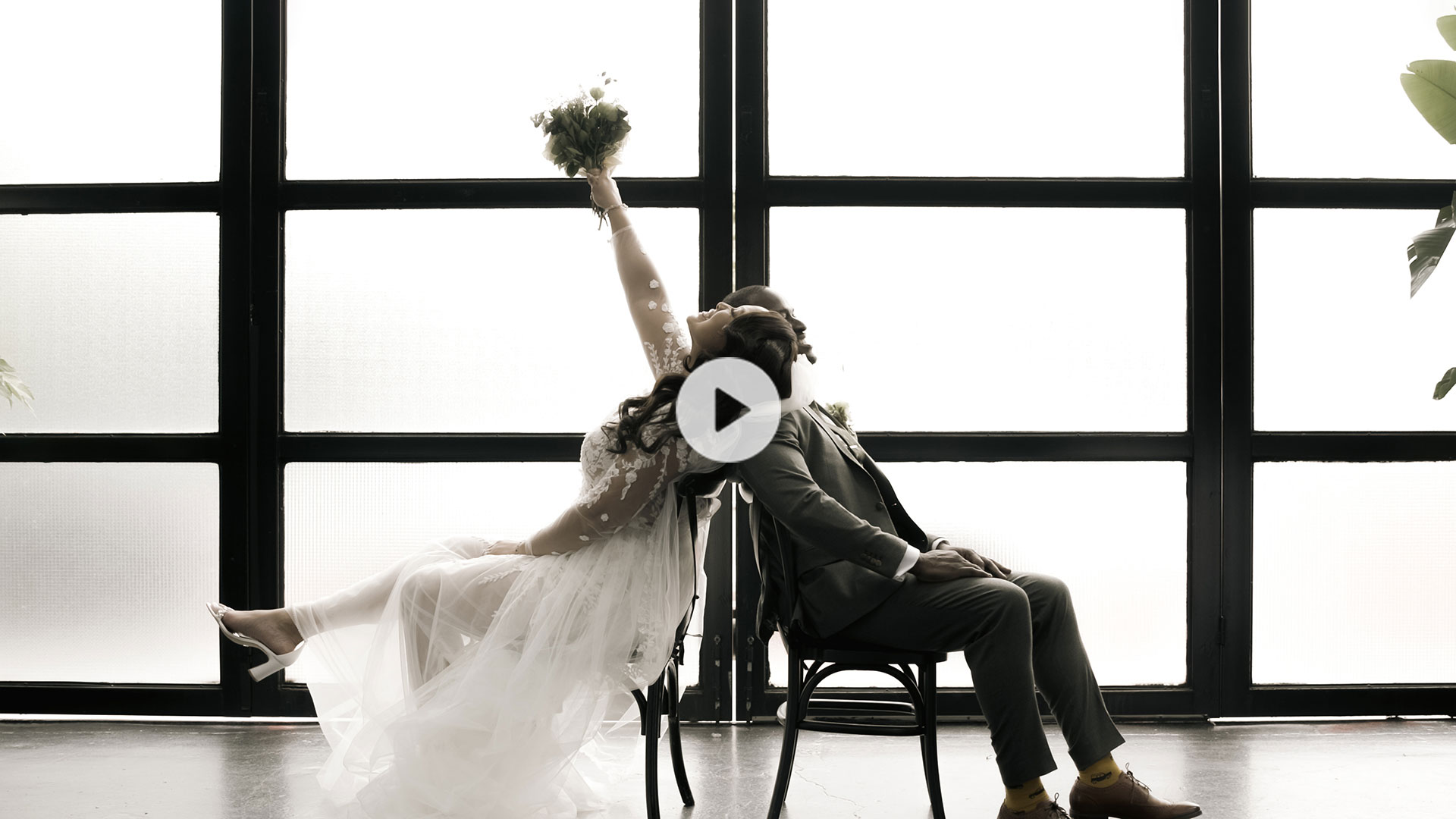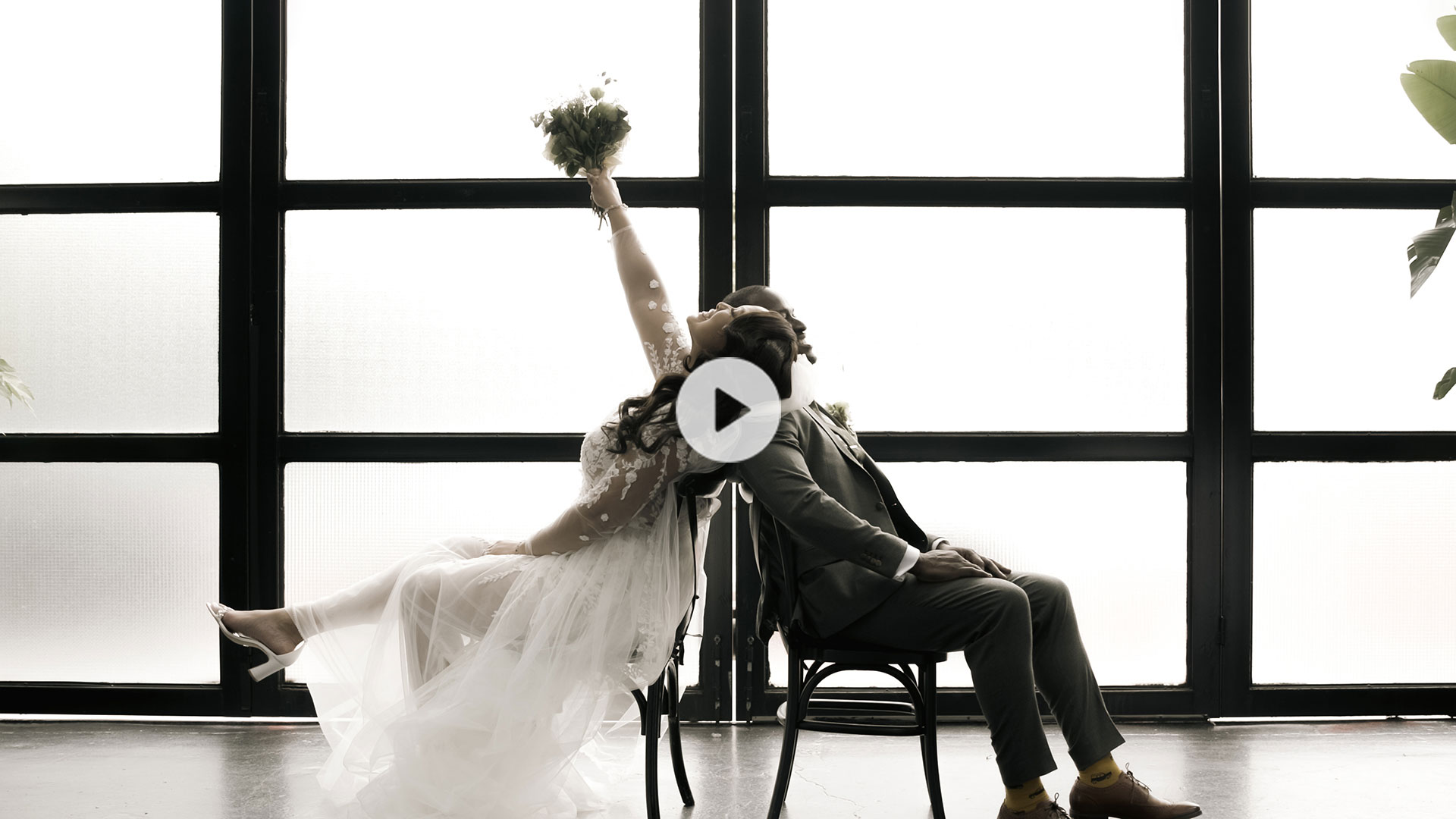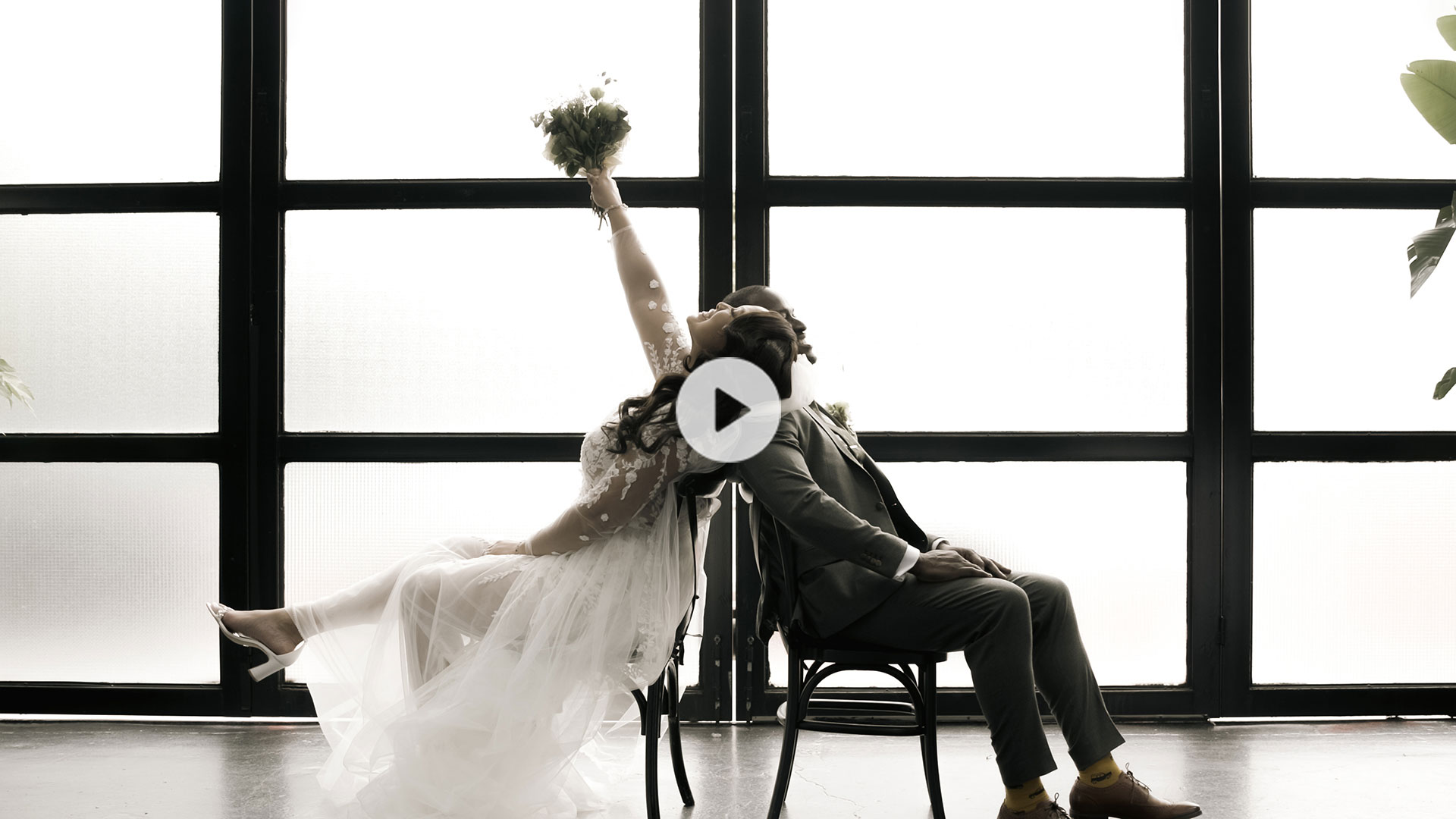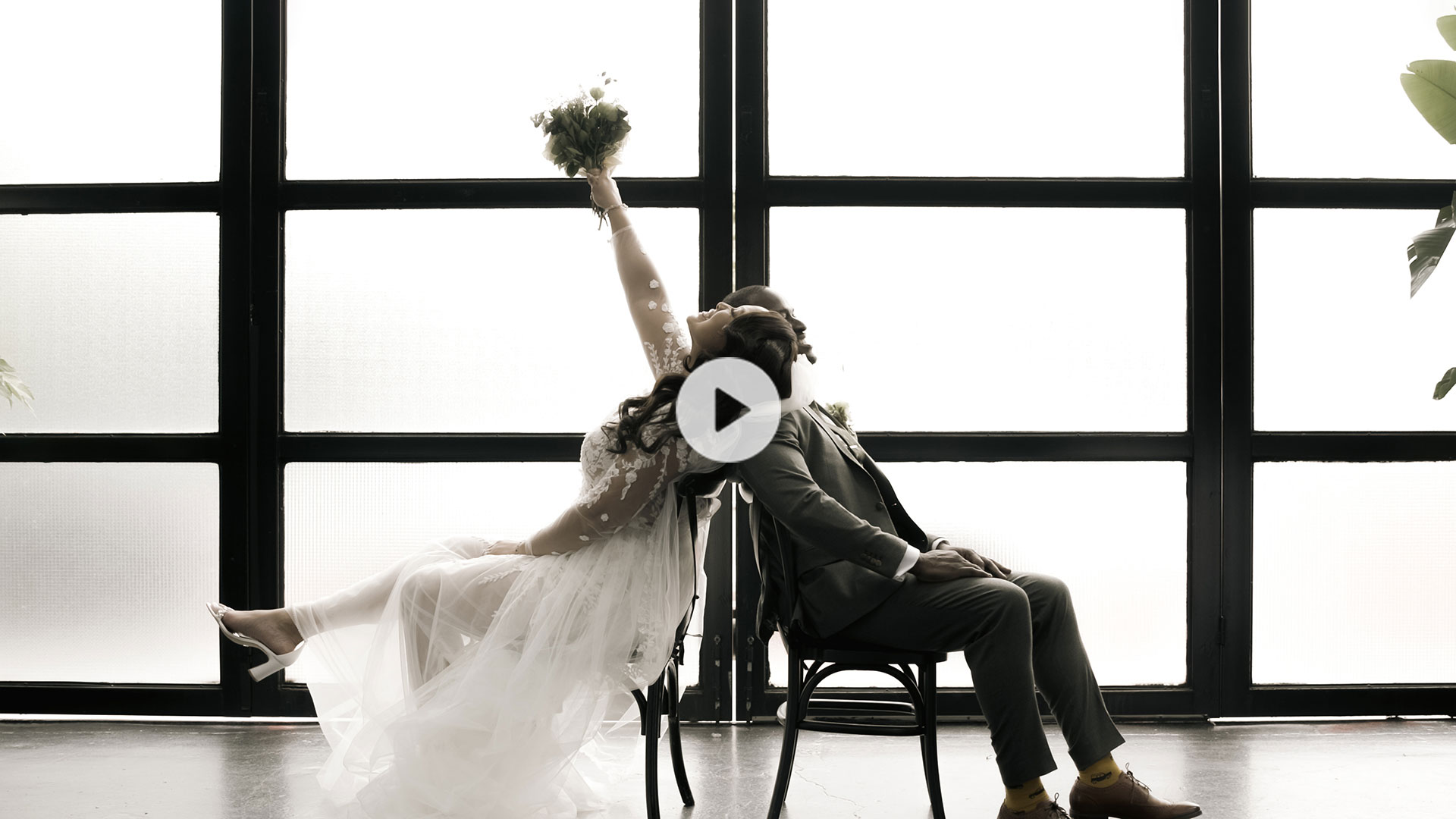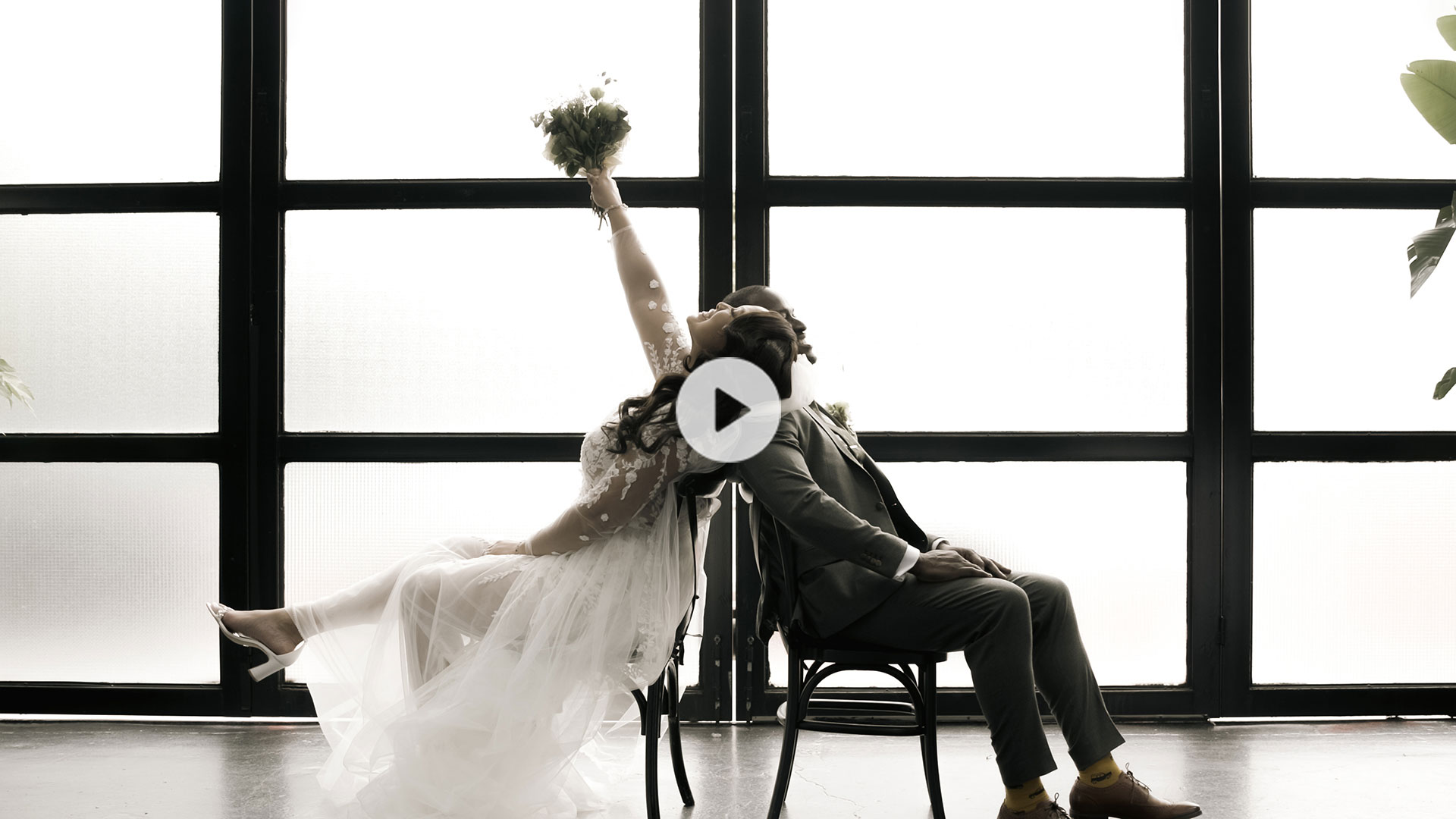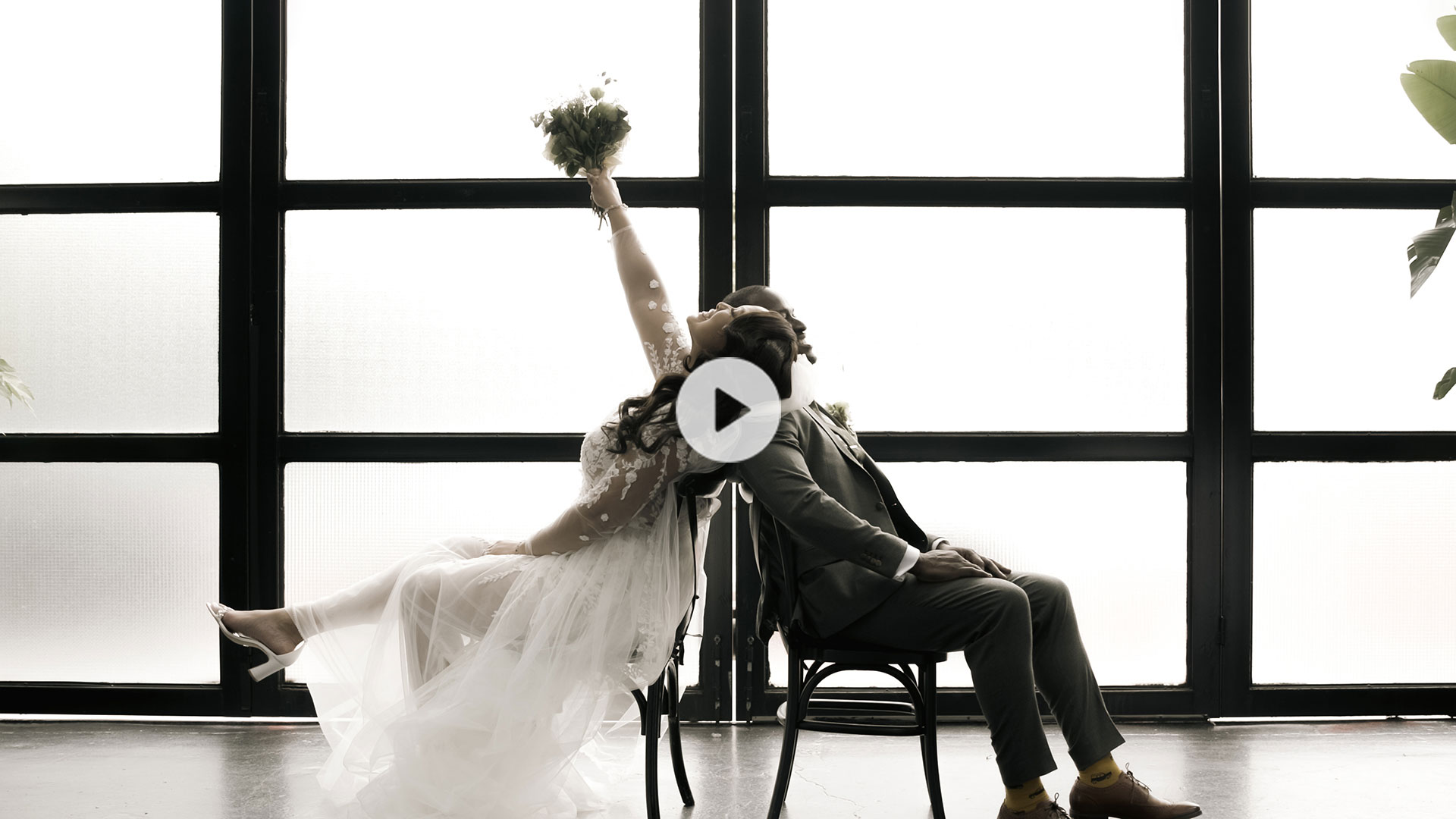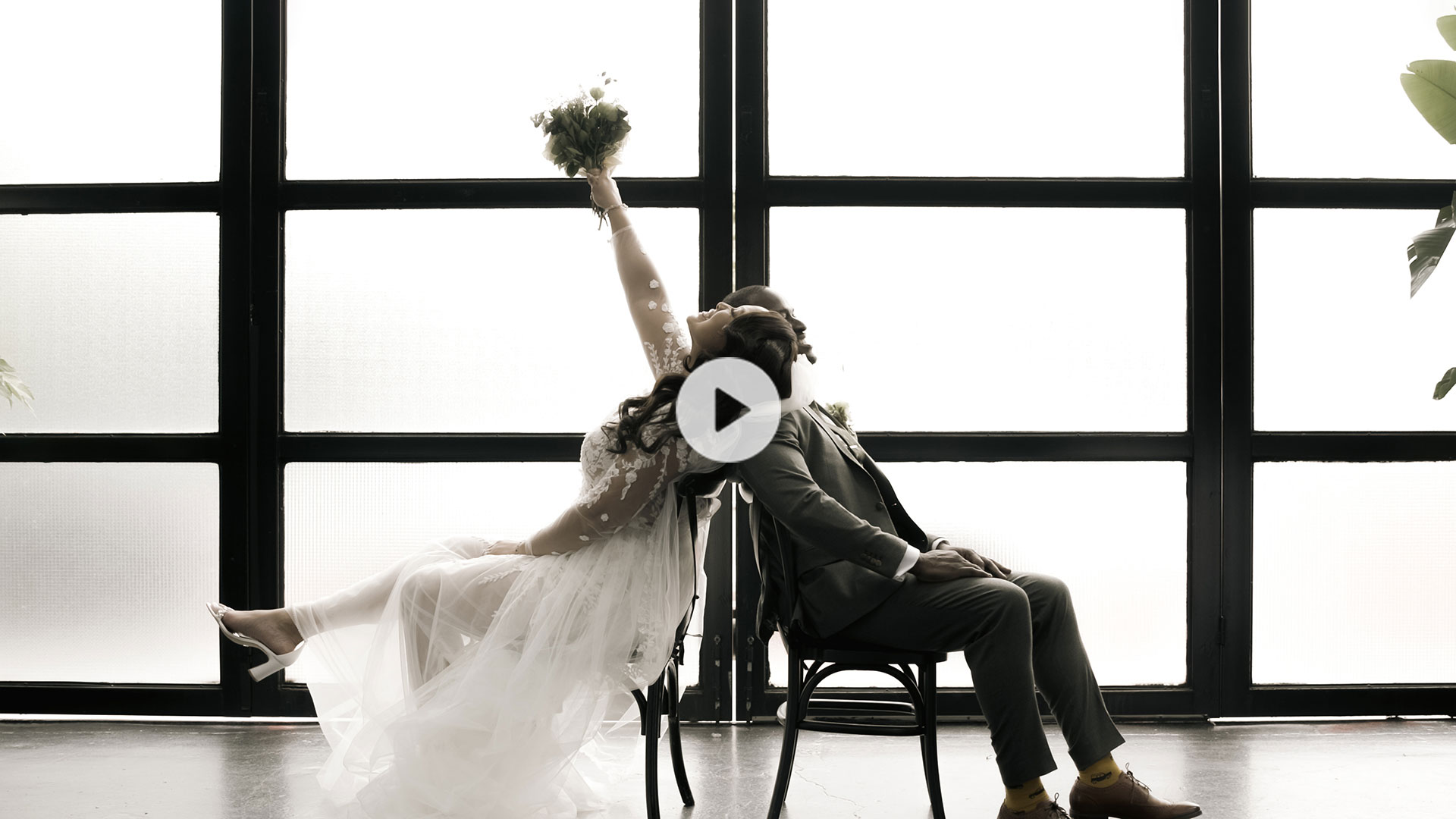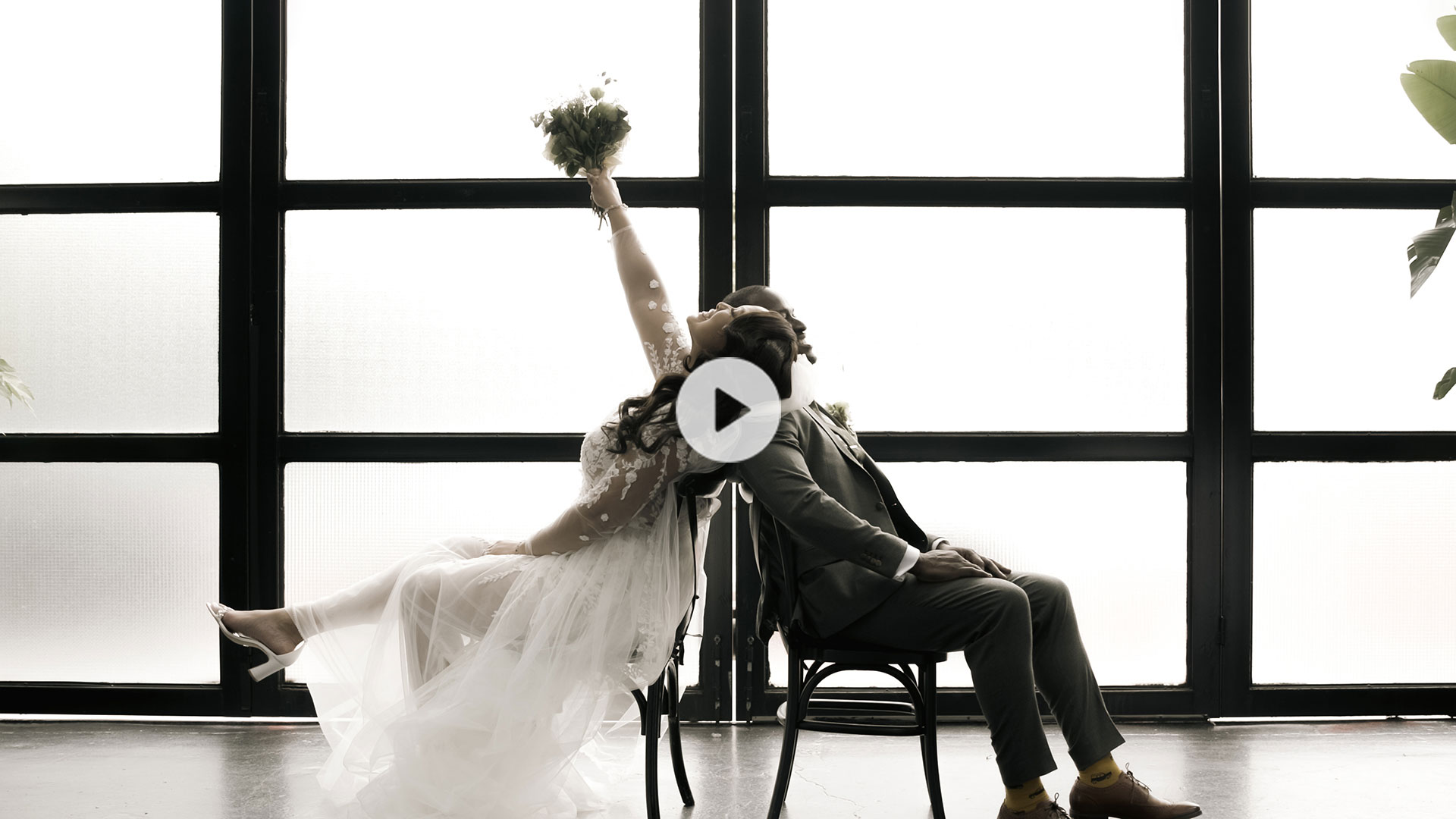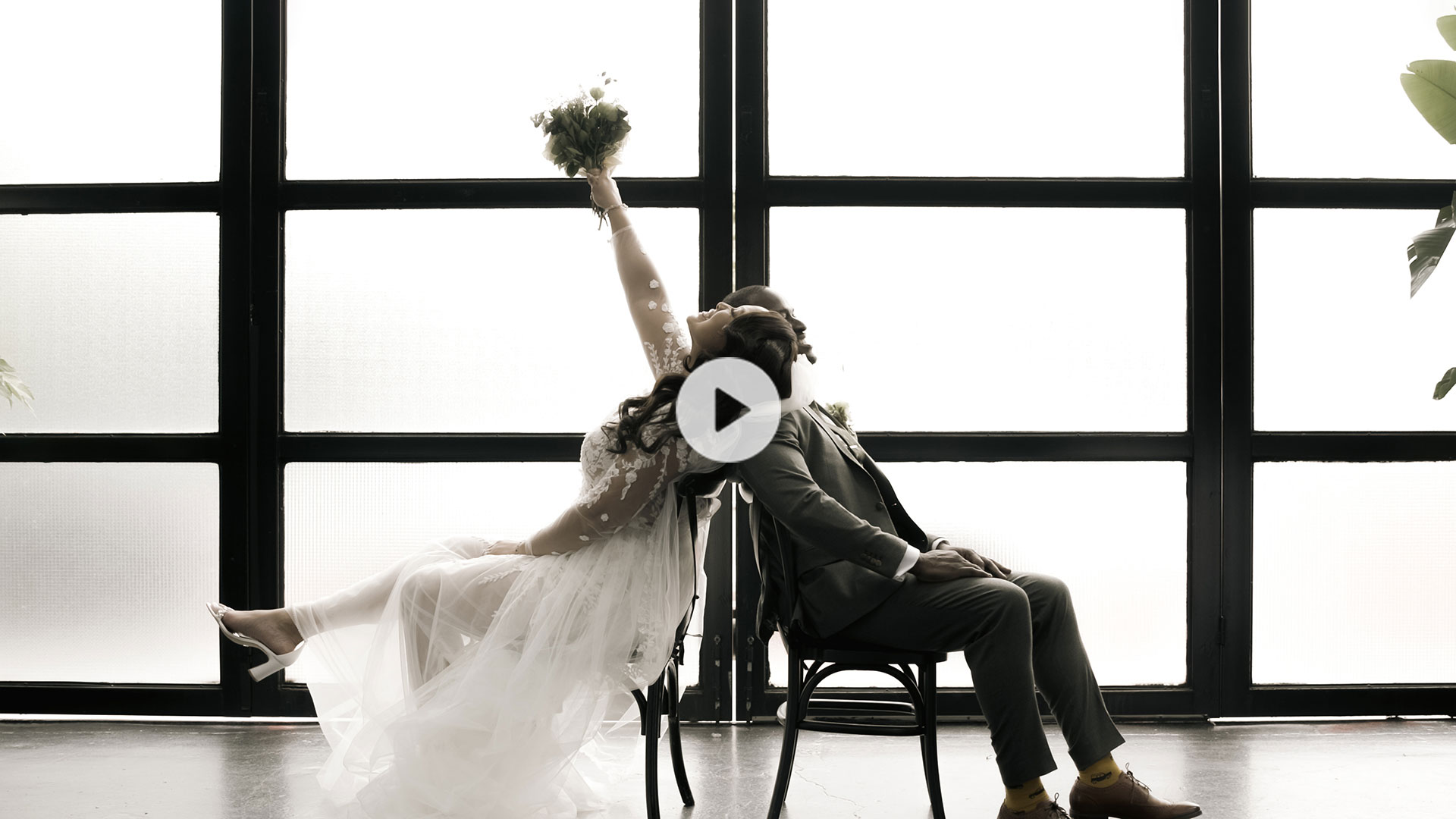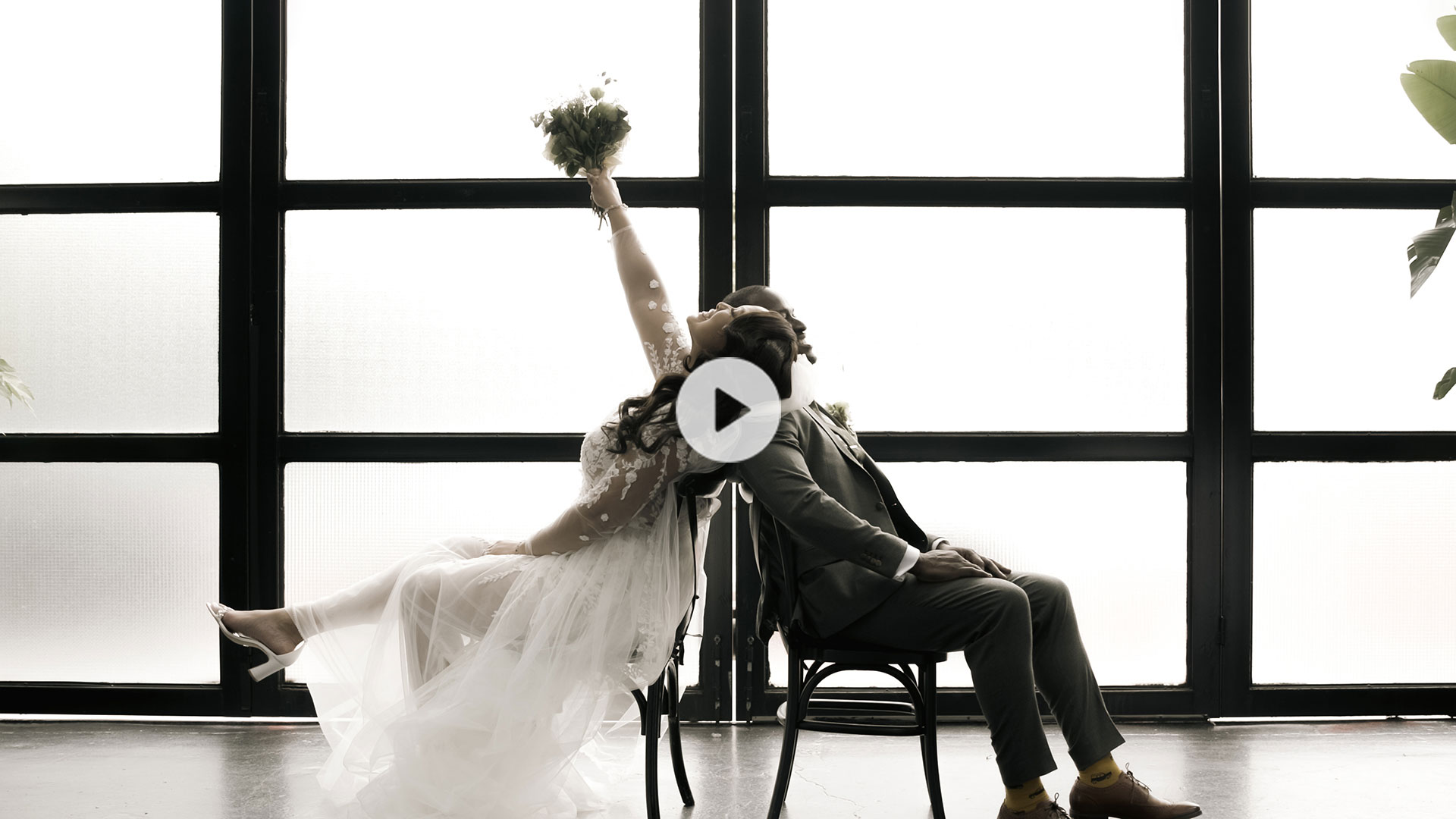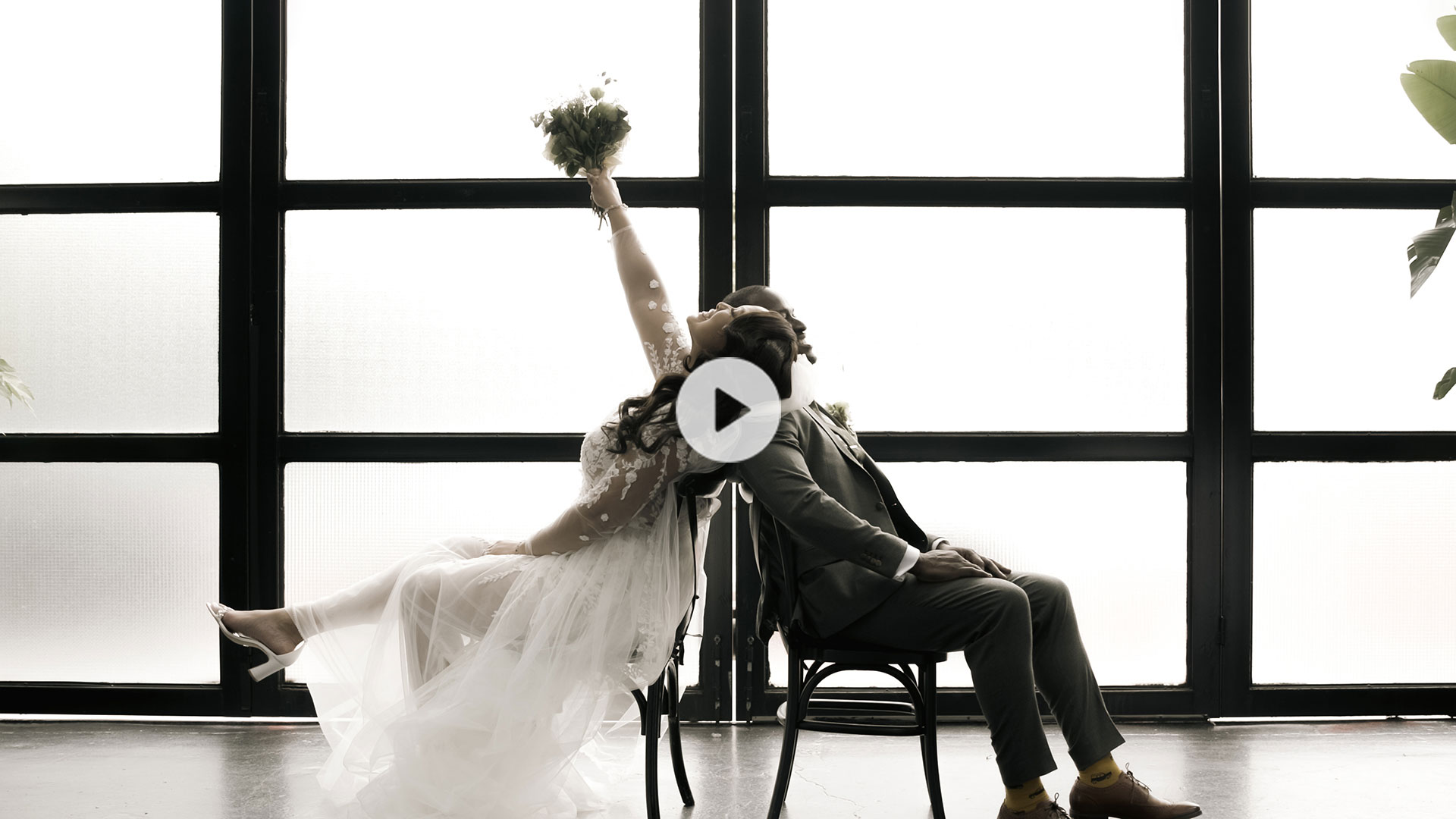 US - The Story of Grisel + Enobong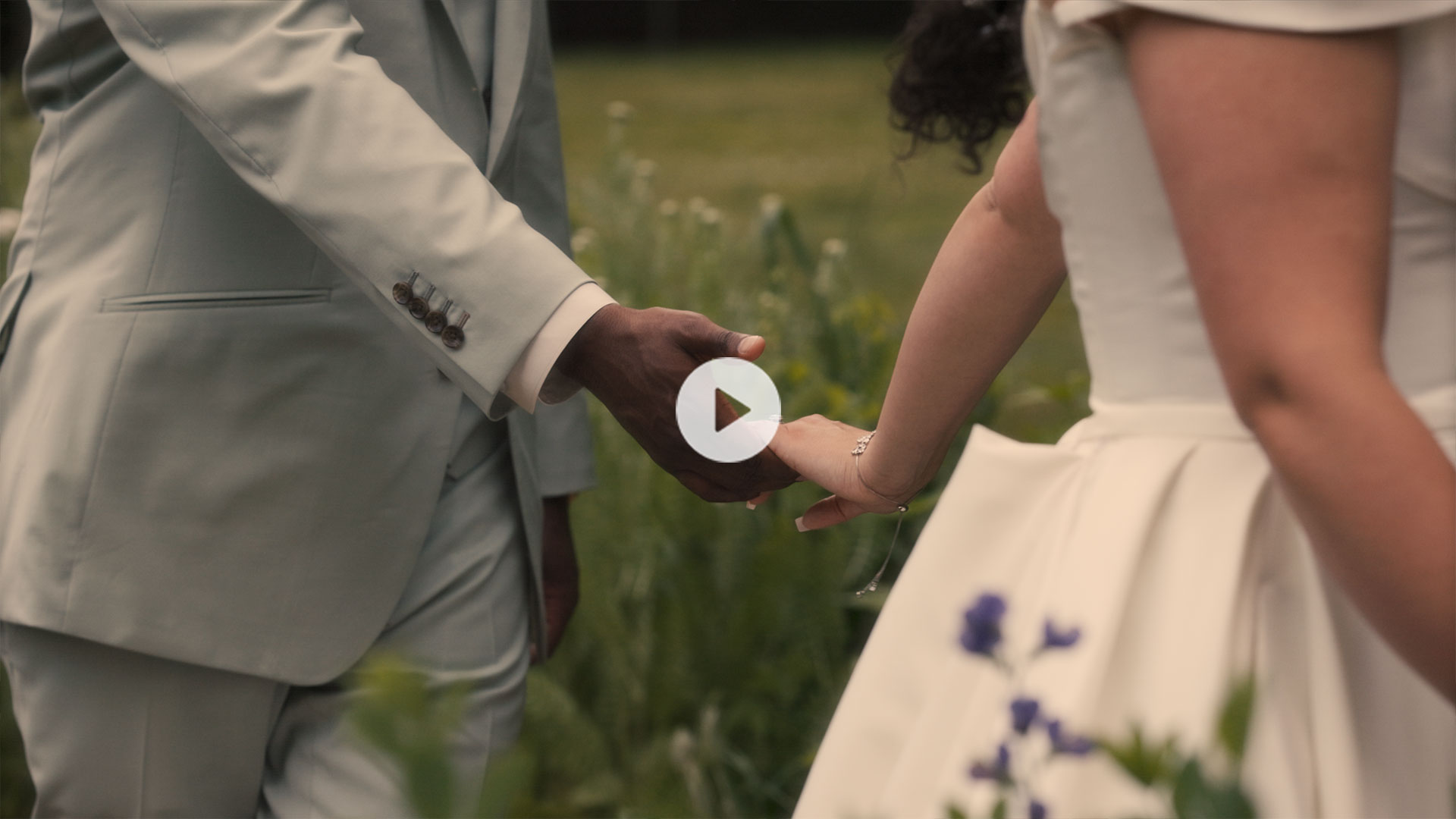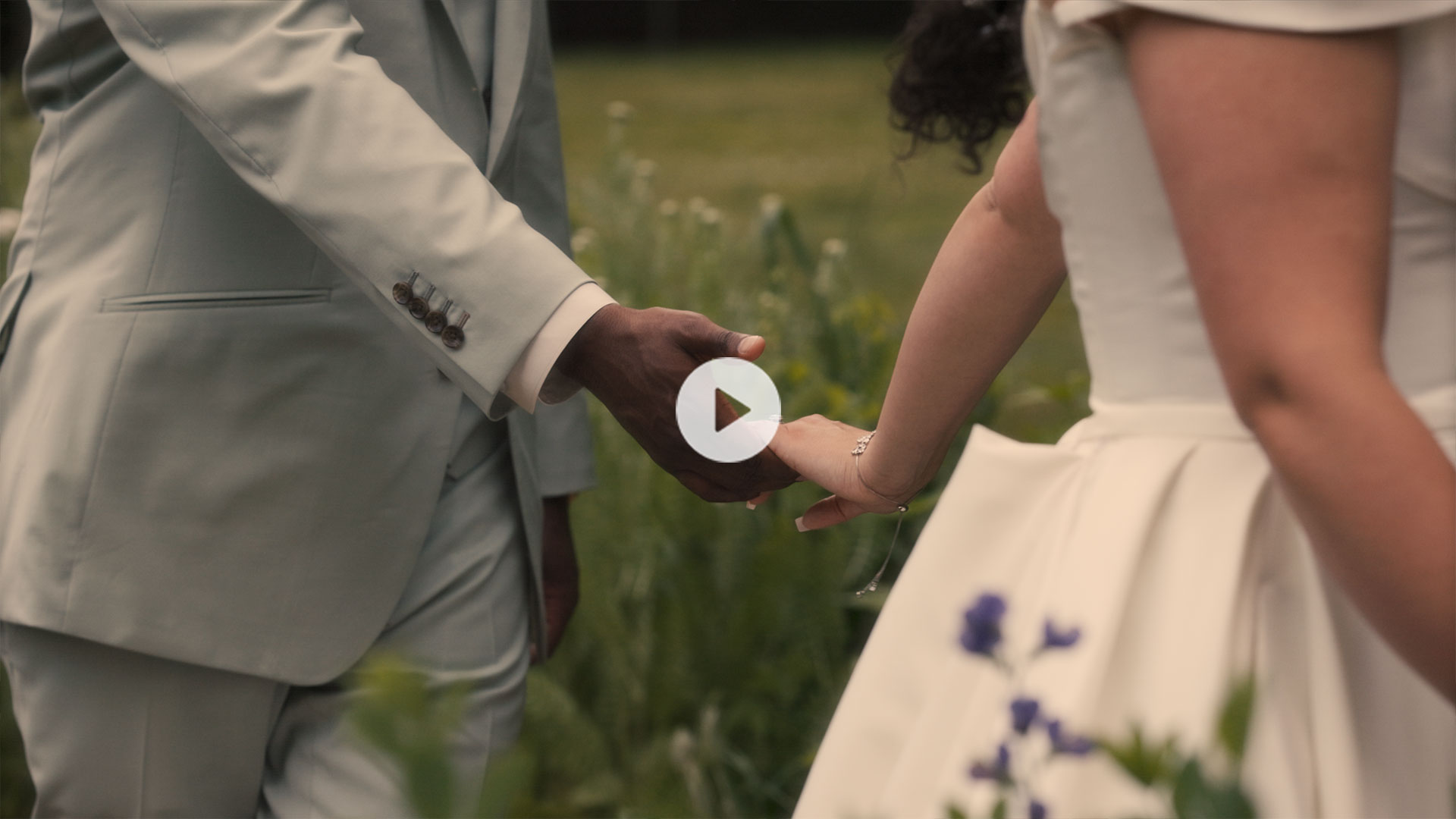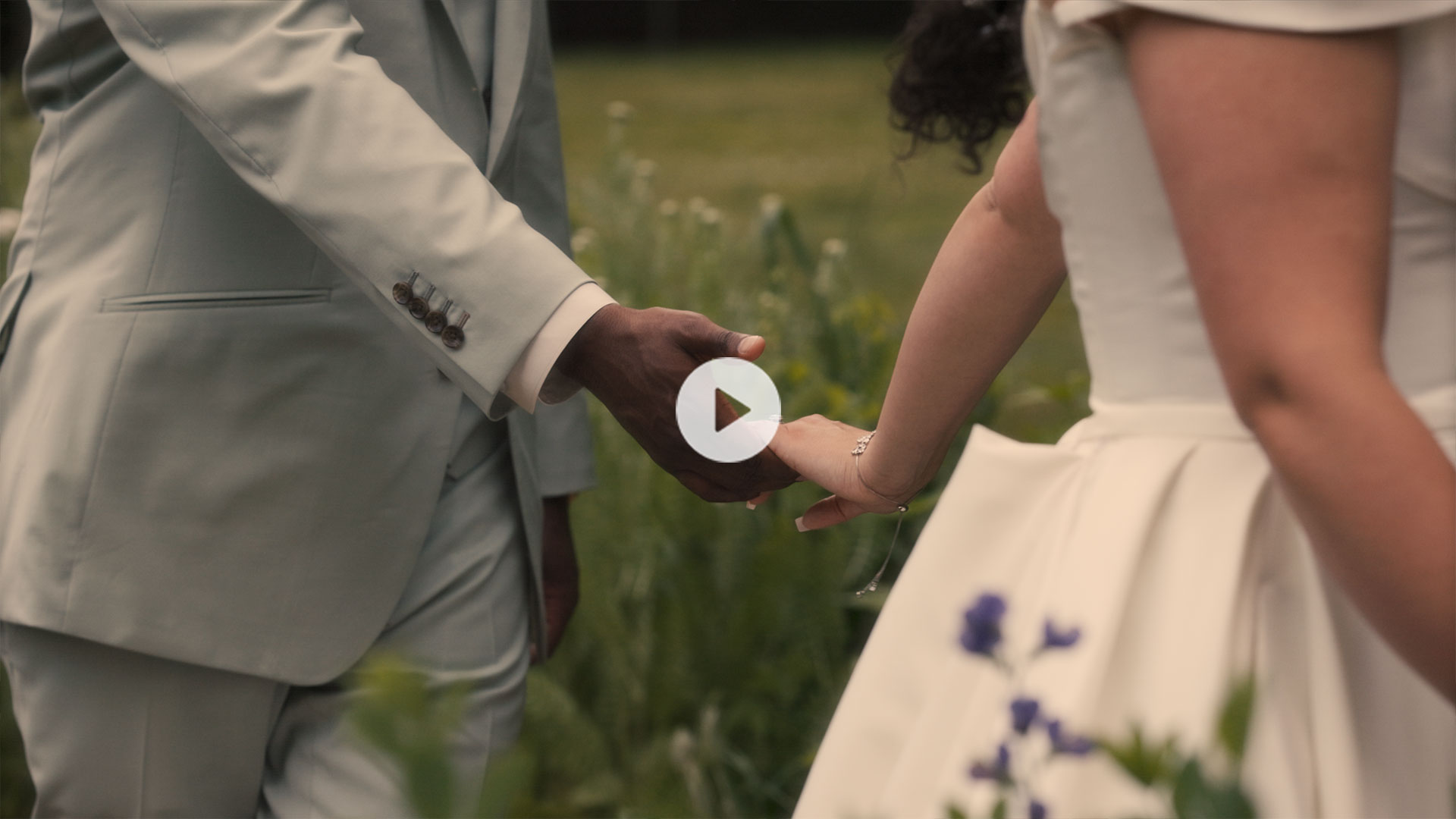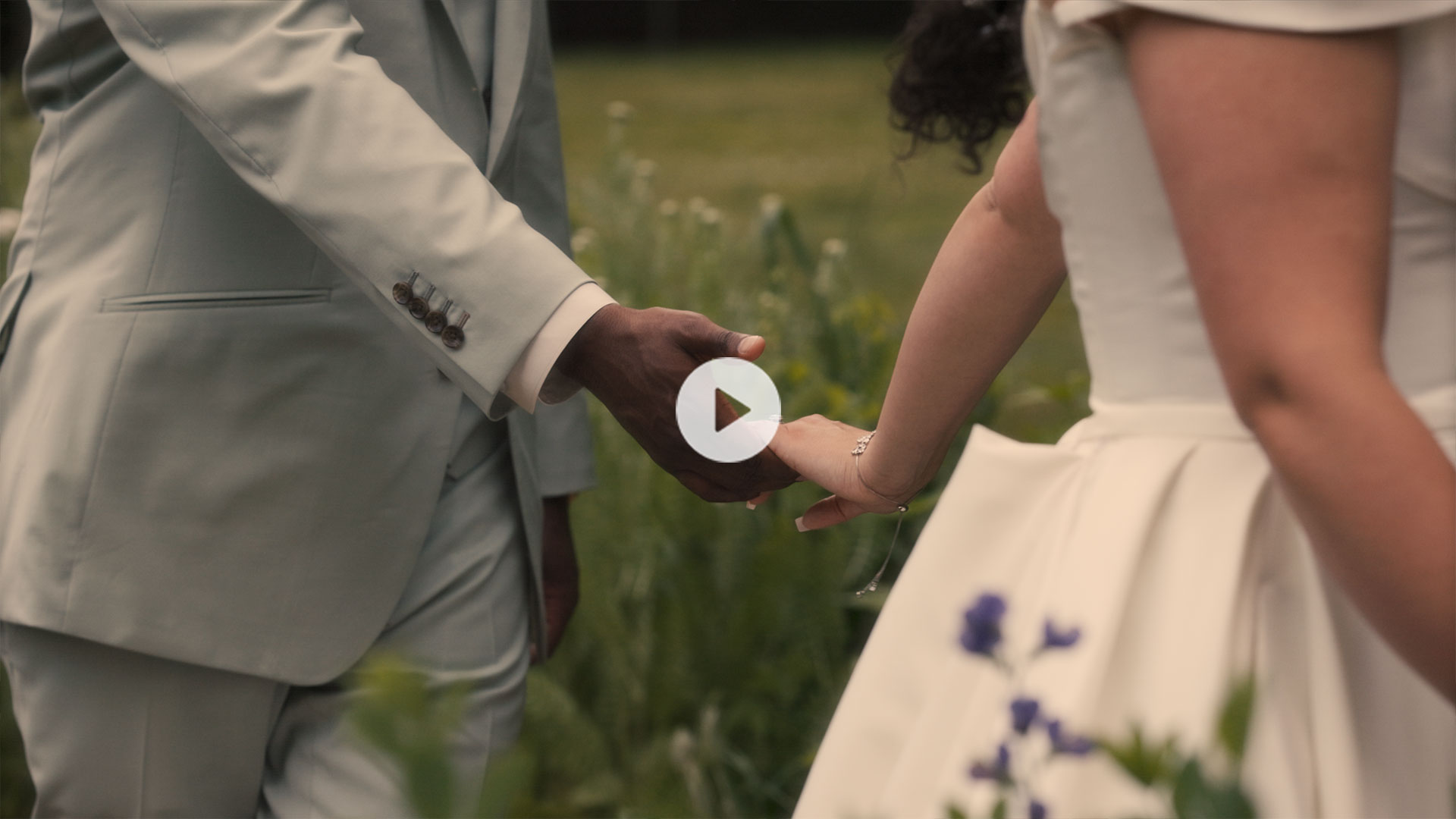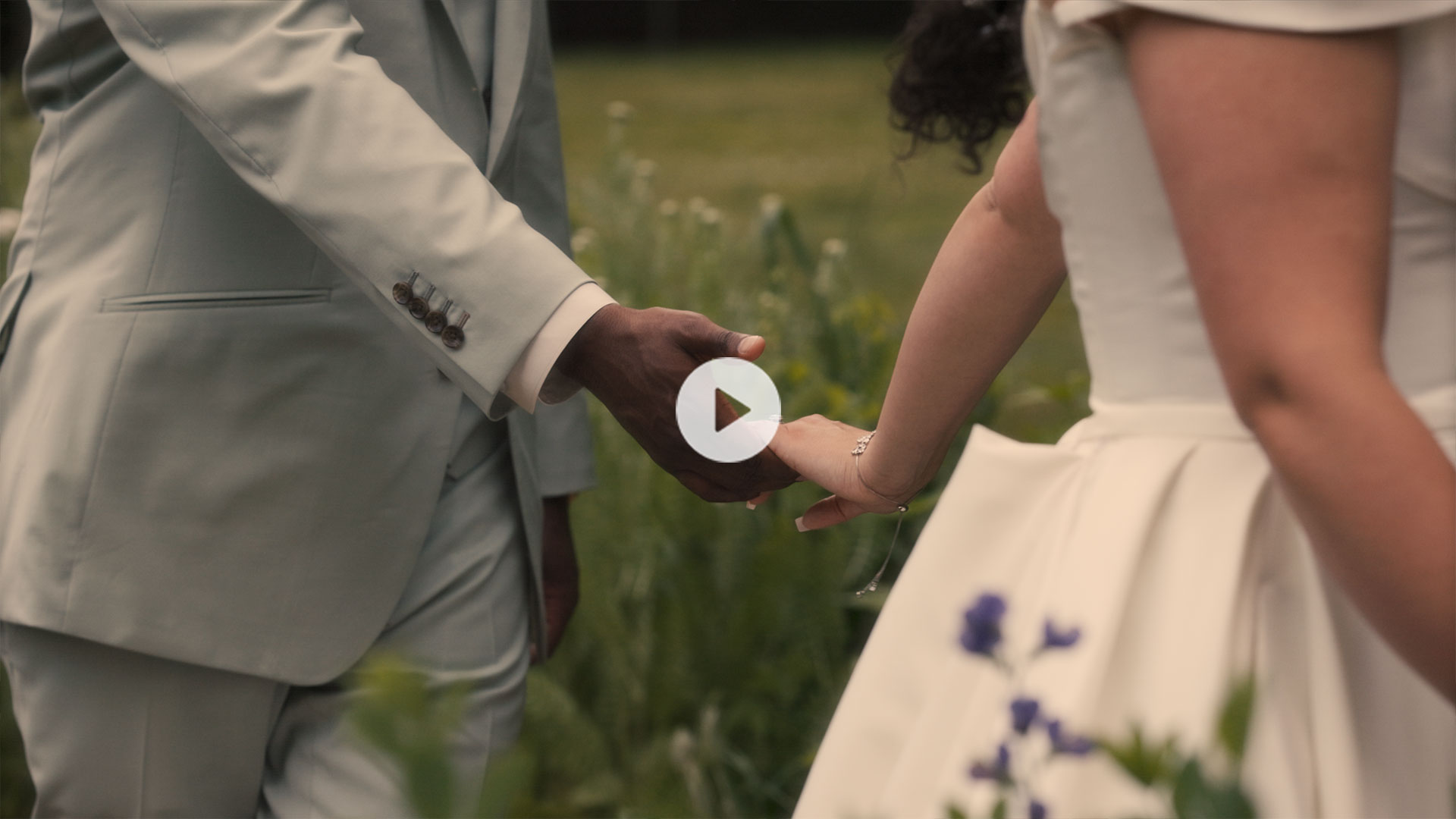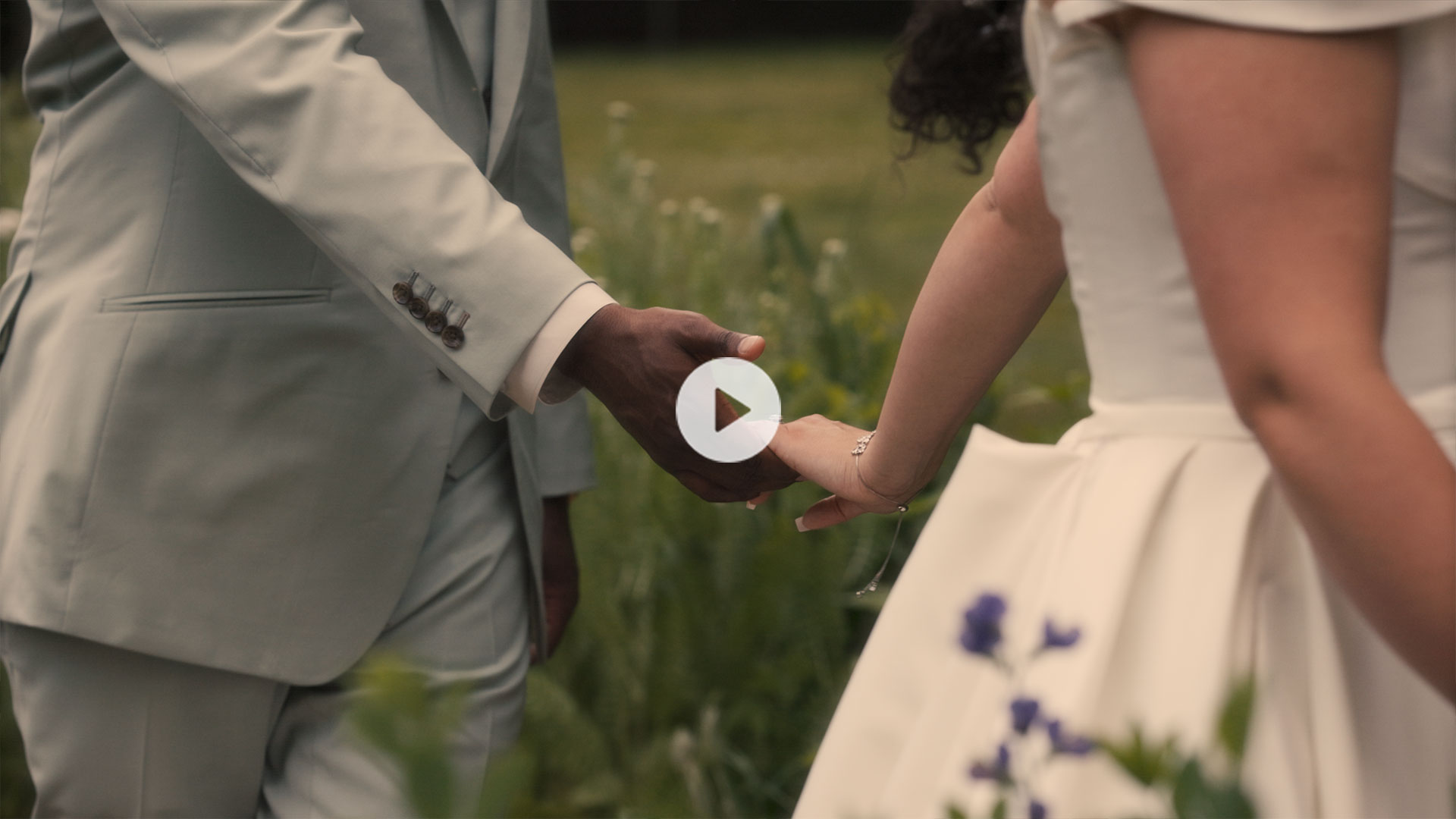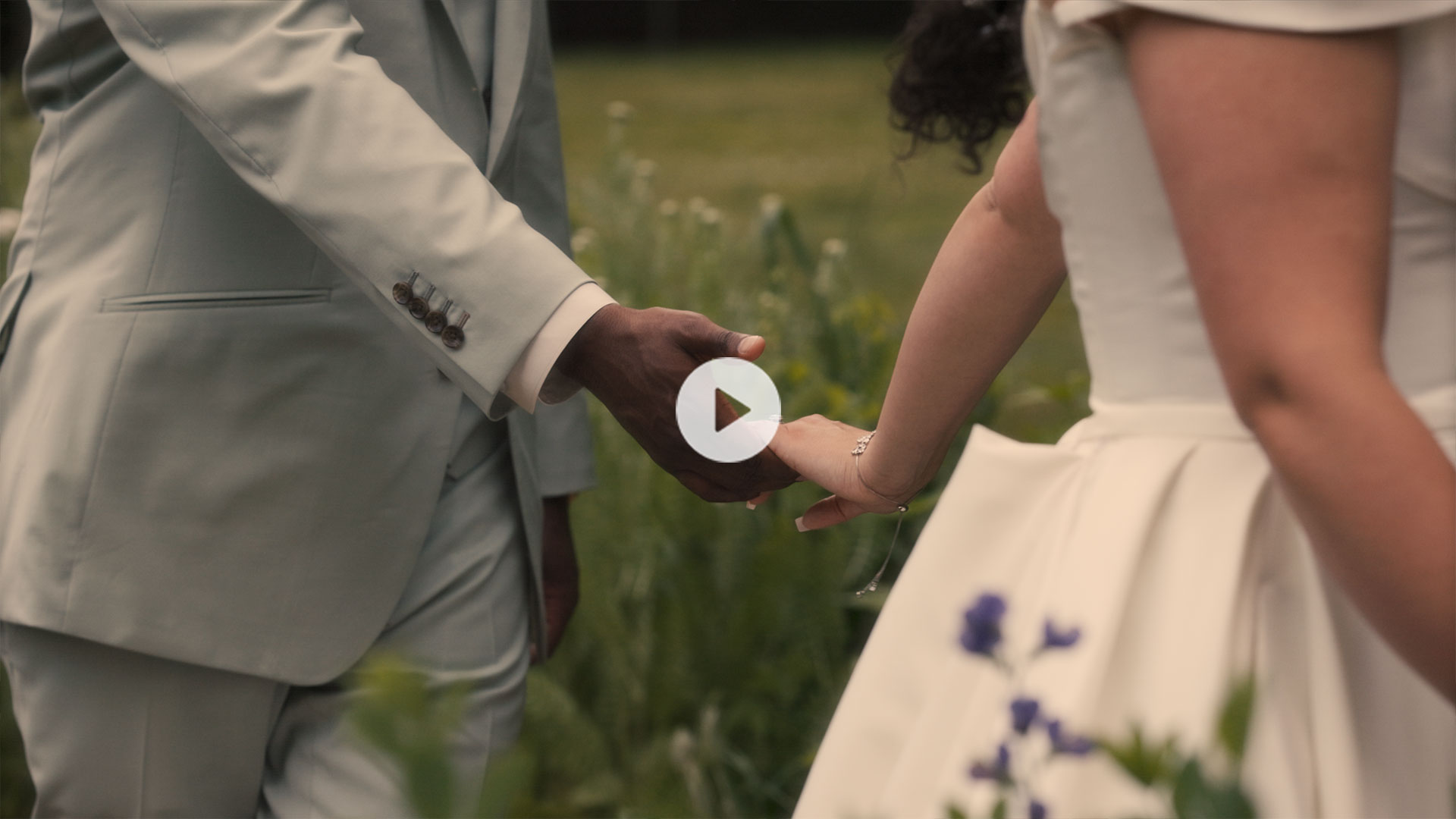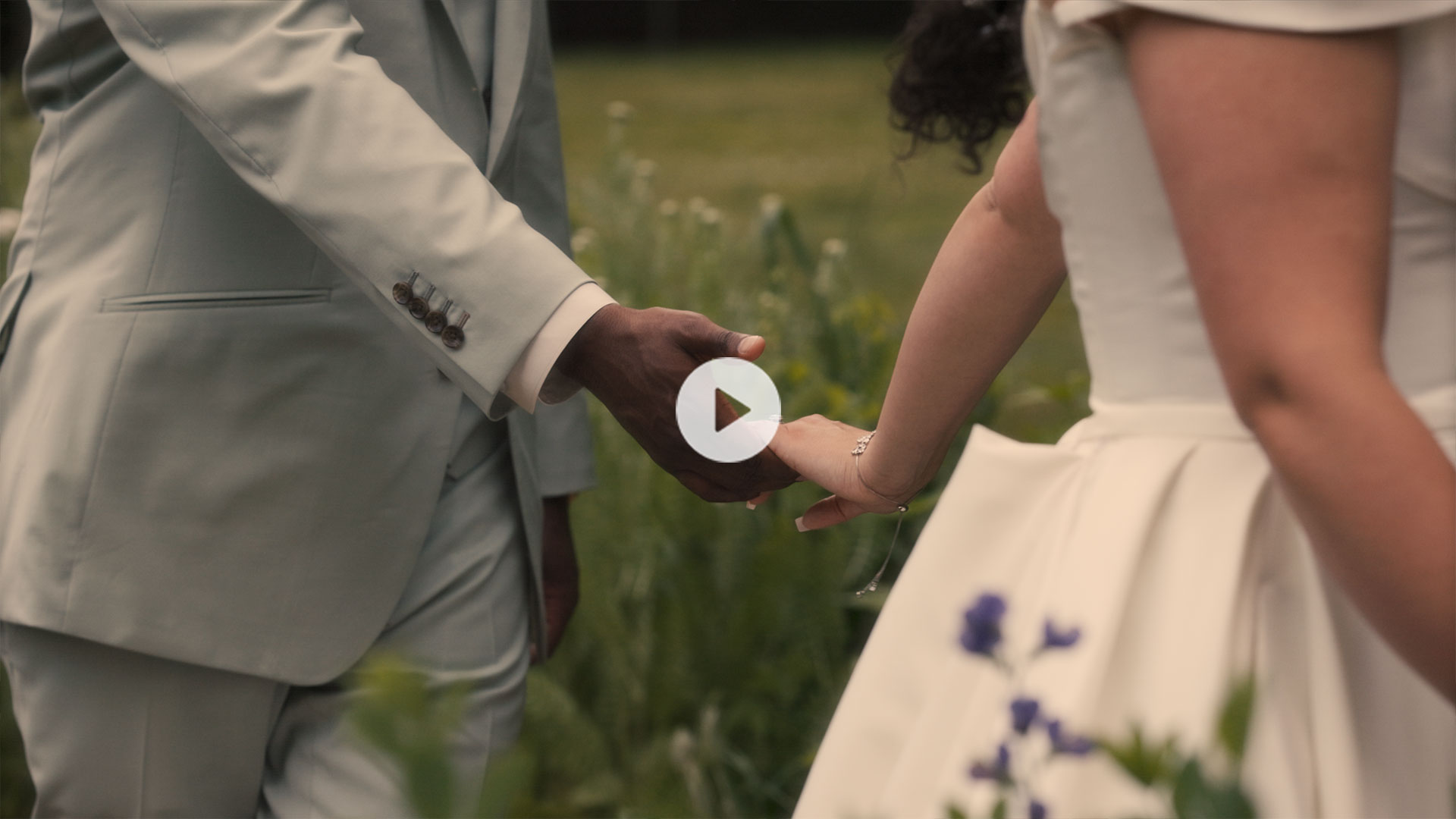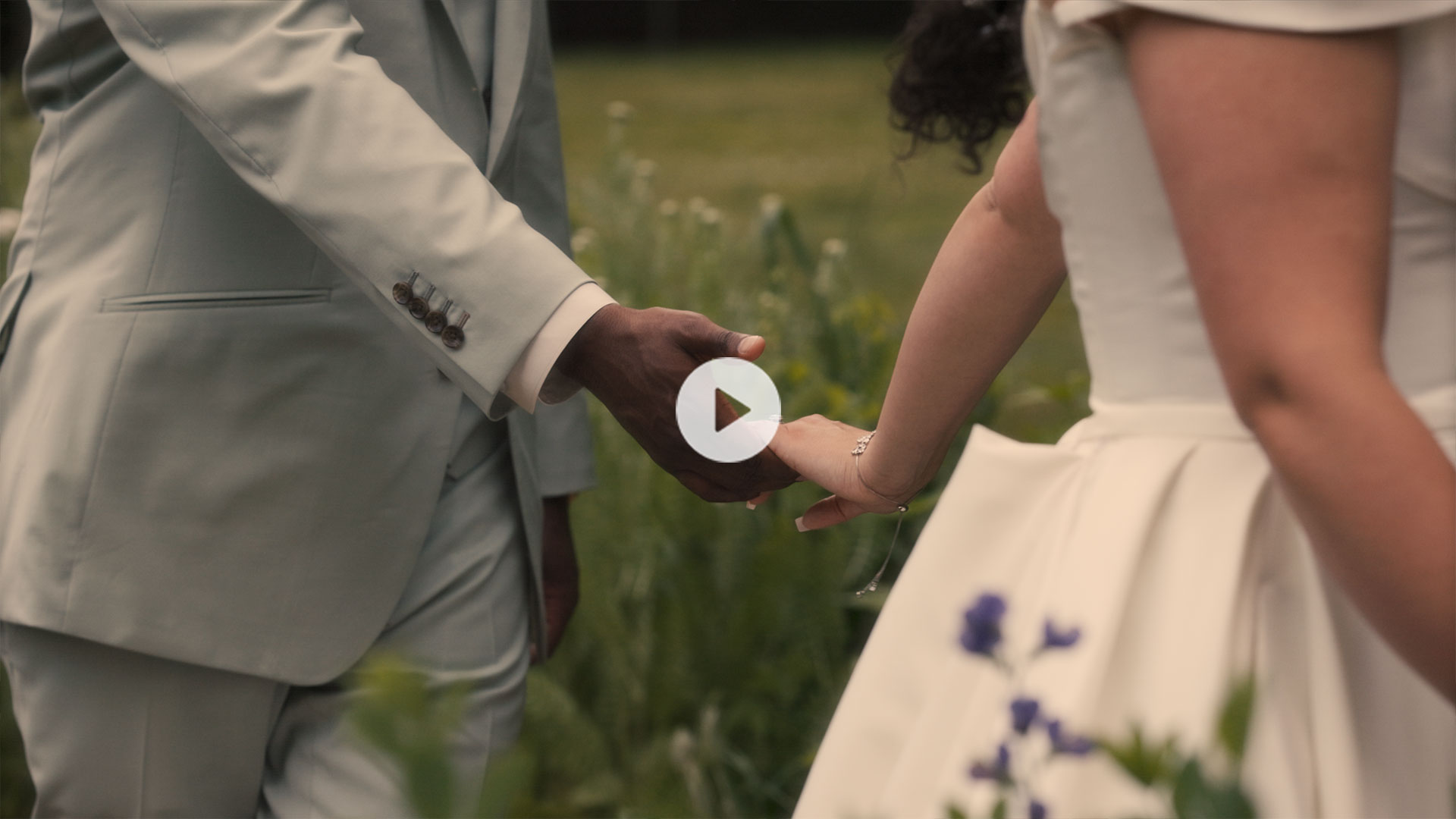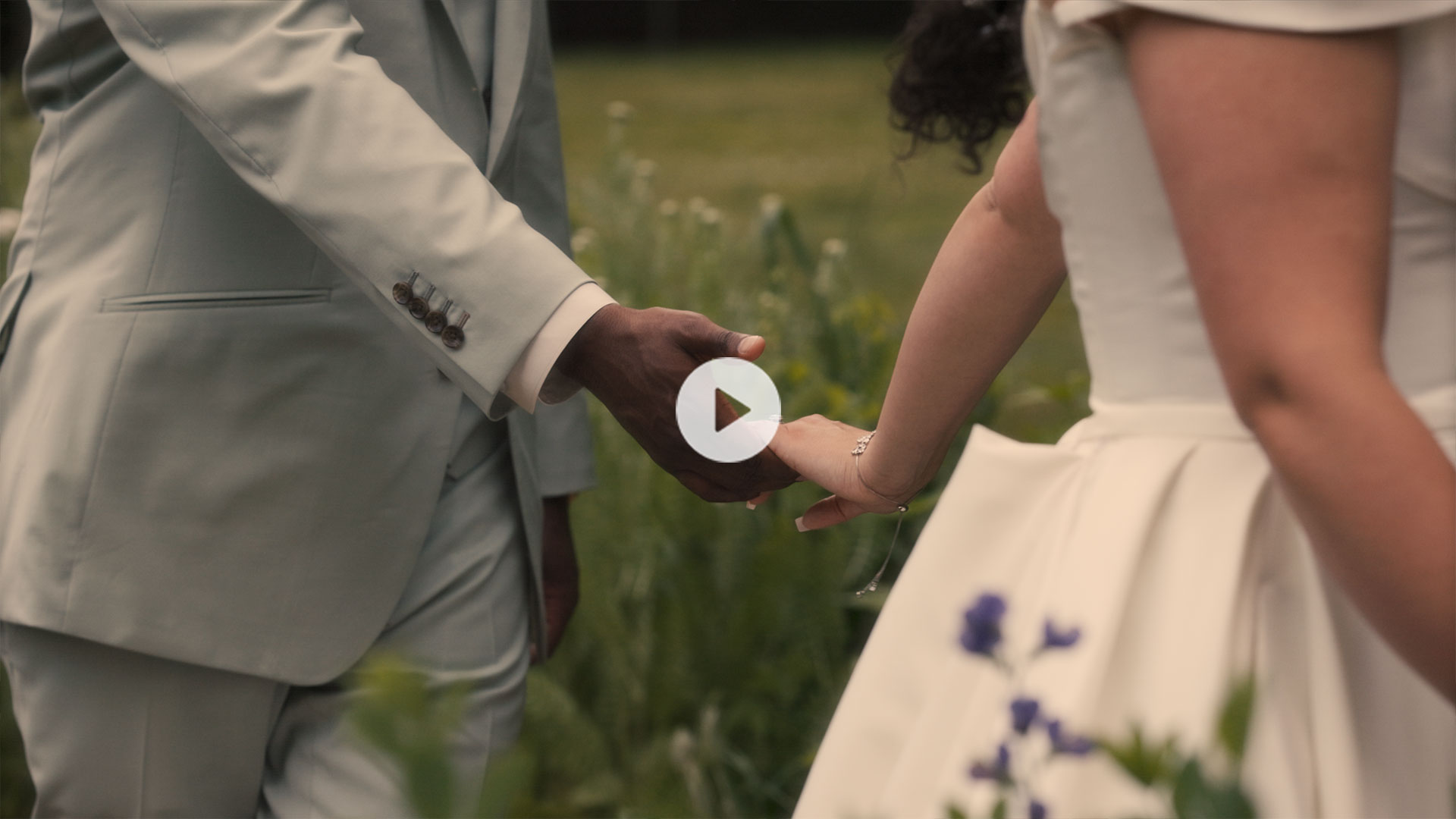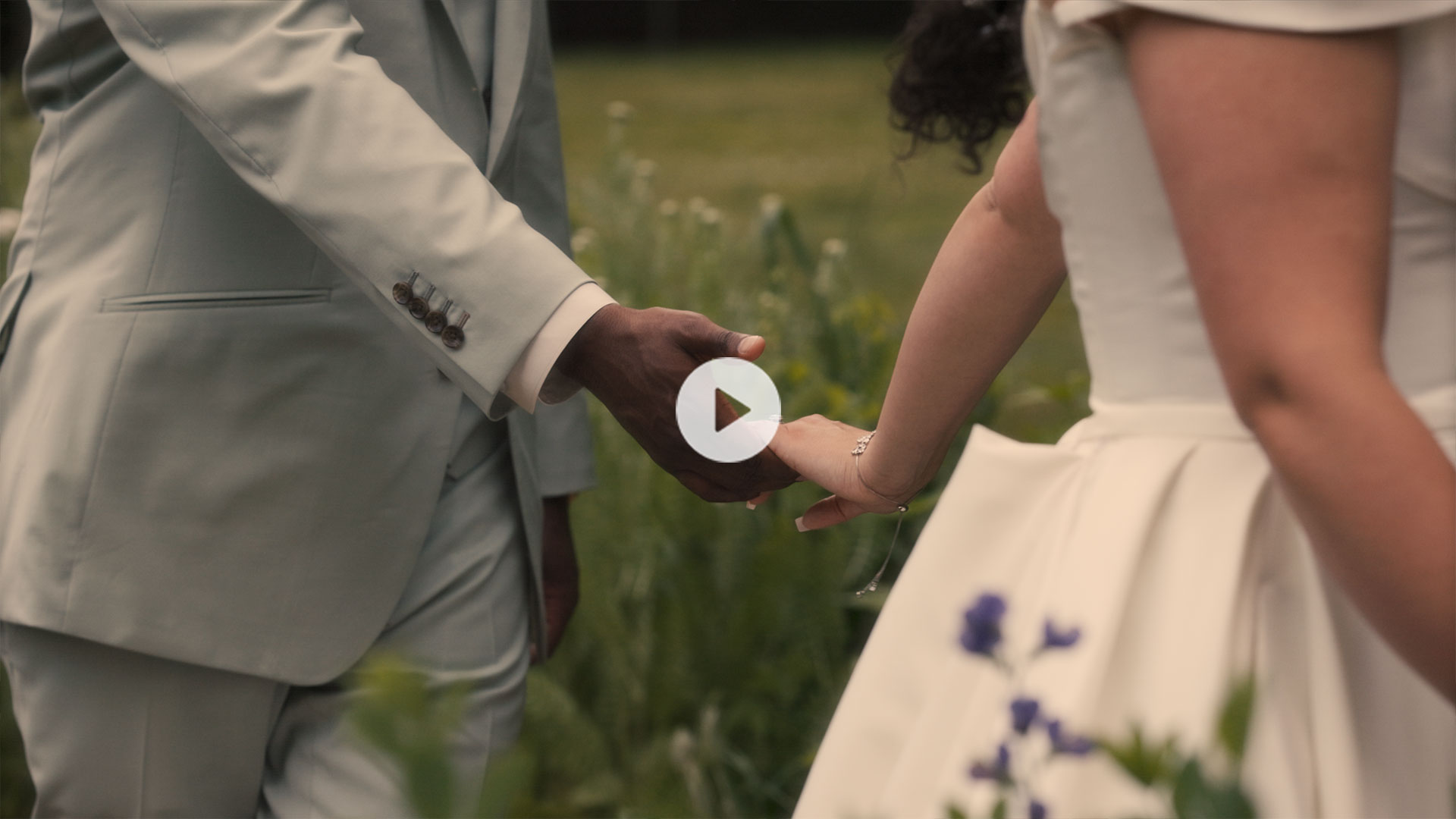 Two Threads Make A Rope - The Story of Dayna + Marcus
The Ultimate Super Power - The Story of Danielle + Rob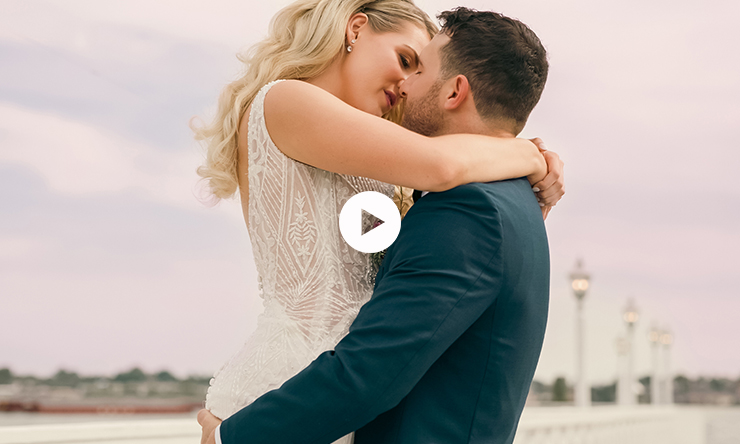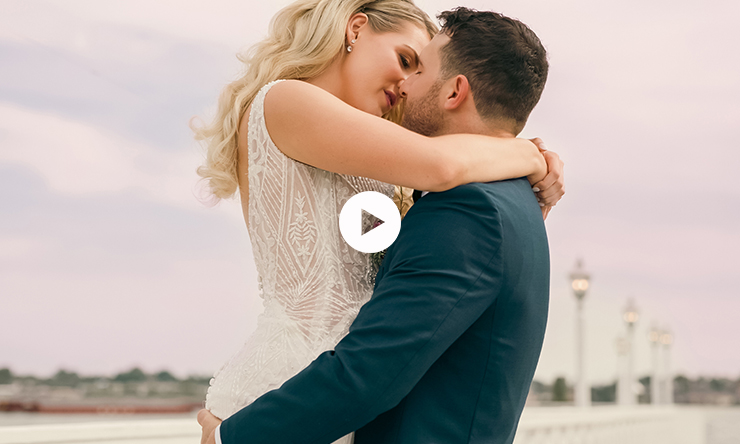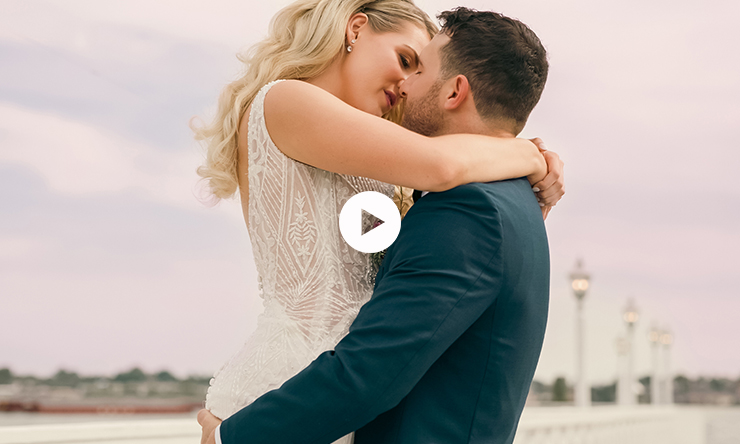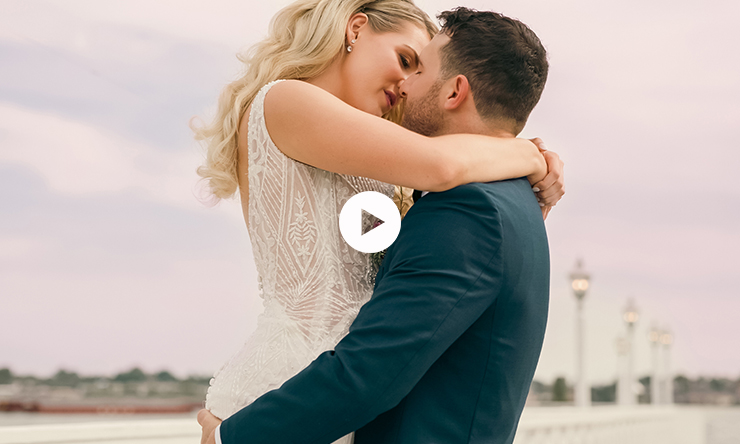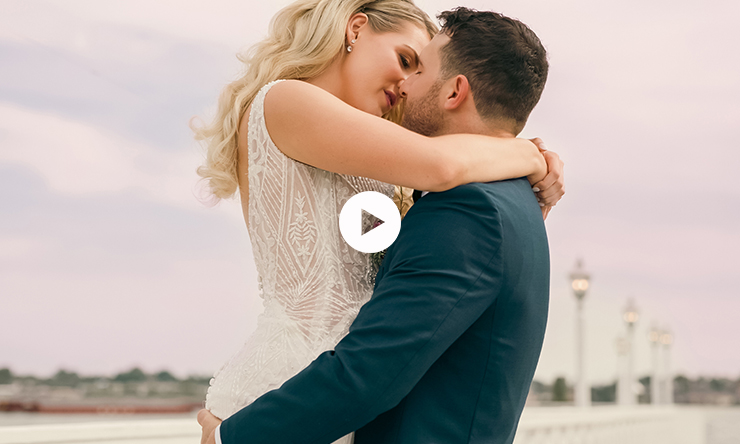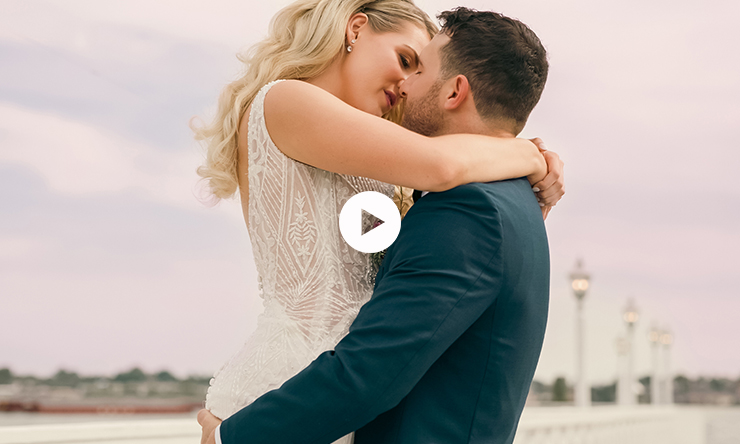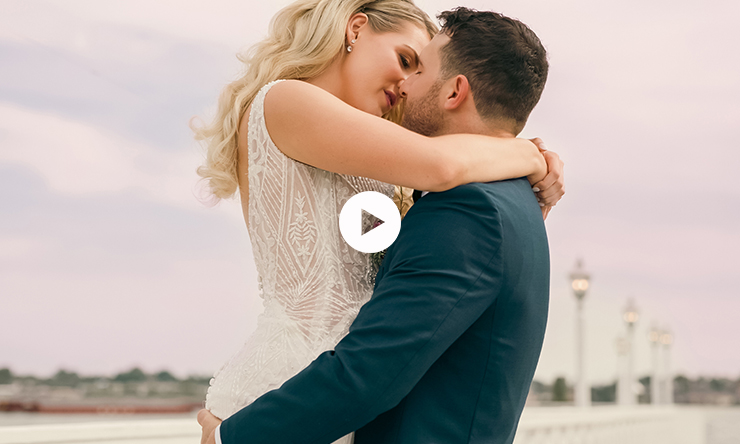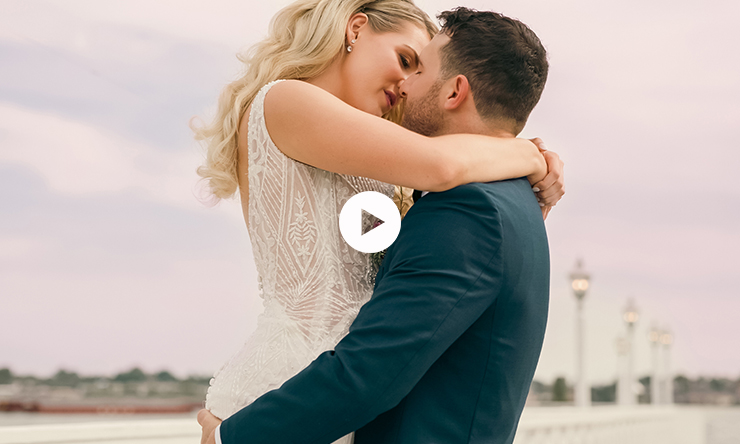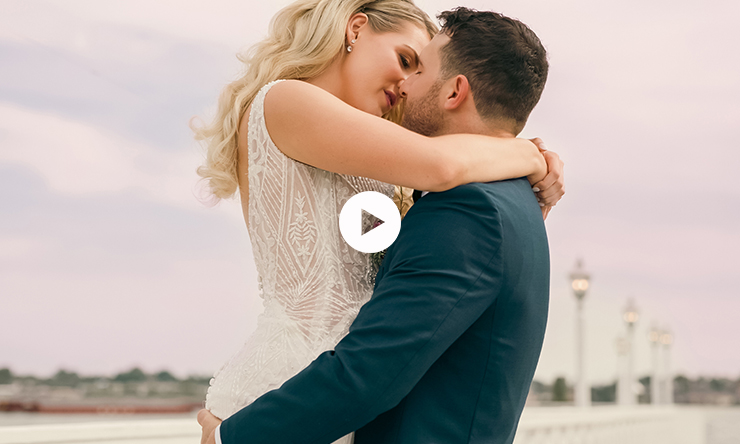 The Story of Michelle + Enzo
The Story of Reisa + Zach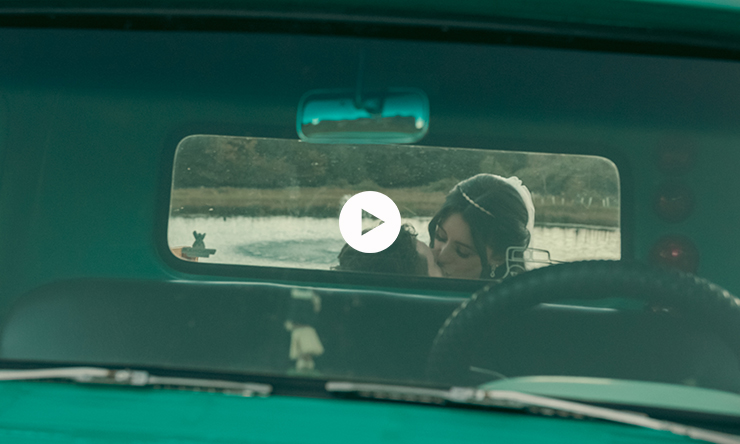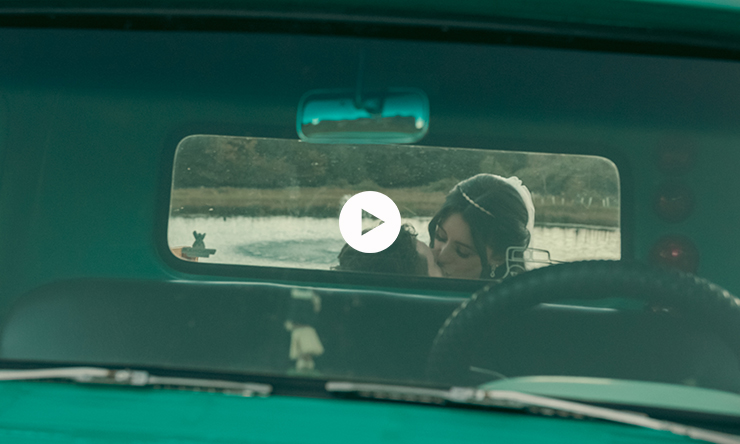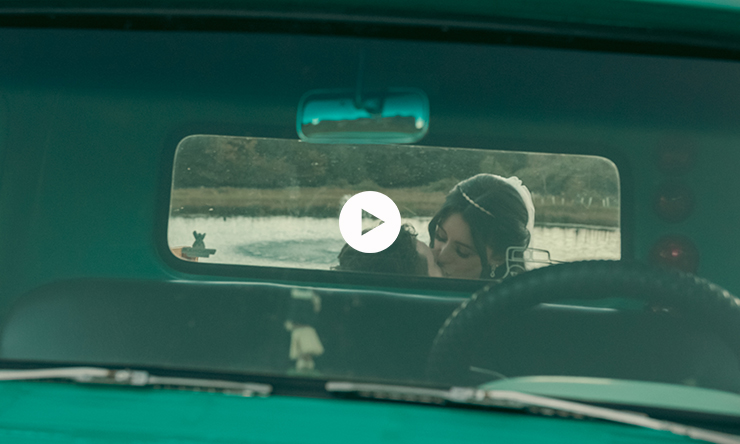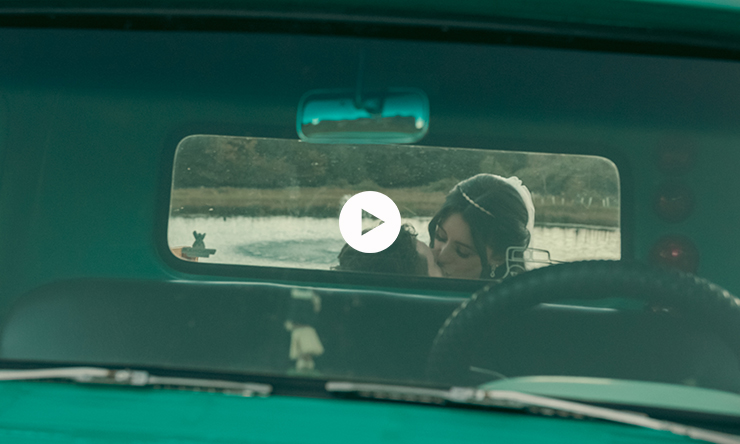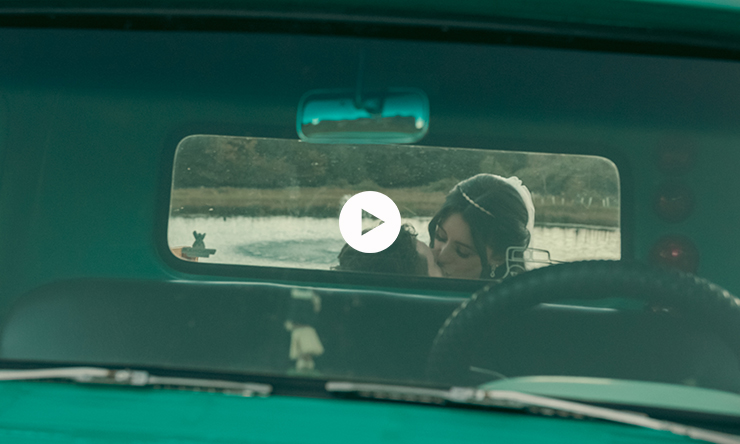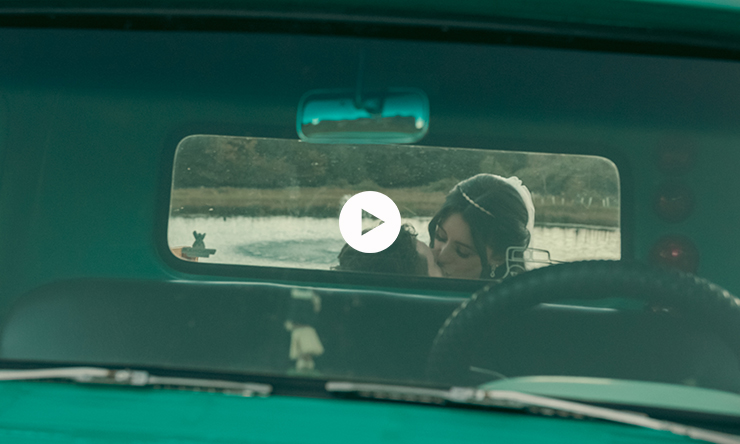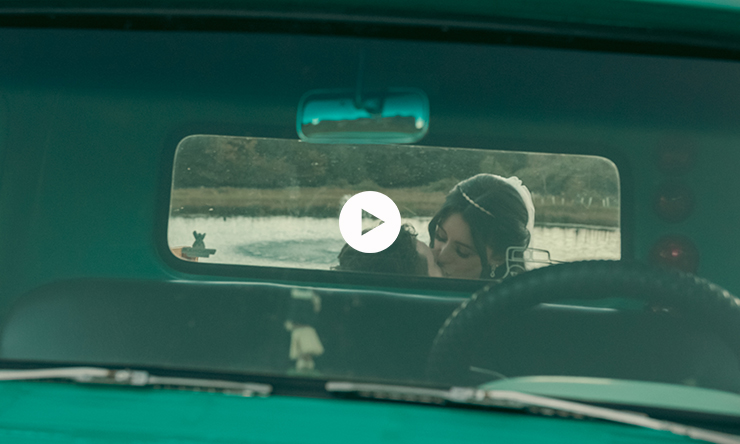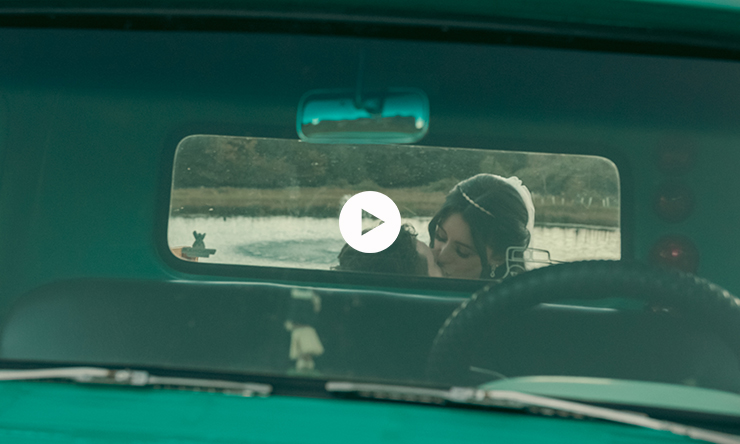 The Story of Shelby + Jordan (short stylized film)
The Story of Ciano + Joey
The Story of Lauren + Nate
The Story of Katherine + Shawn
The Story of Arlene + Vincent
Smile Today (The Story of Arlene + Vincent) captures the personalities and beautiful love story before, during, and after the couple's wedding day. Through our Full Story Process, we were able to capture the unique balance and narrative that lead them to " I do."
The Story of Mallory + Sean
Watch Our Reel
Our Inspiration
Our story begins with this photo. The Queen Mary crosses the Atlantic carrying travelers from Belfast to New York. My grandmother, Margaret Eileen Bailey, a passenger, is looking to begin a new life. After her arrival, the story is a little fuzzy; over the years, my family has found it difficult to recall how she and my grandfather met. From what we remember, it was love at first sight, they met by chance, and that moment has brought my family and me to where we are today. Their love was destiny.
Sadly, Margaret had to return to Ireland shortly after her arrival. Before leaving, she tells my grandfather, Allen, they will be together again. Two agonizing months pass. Margaret keeps her promise and returns to New York to marry Allen. On January 11th, 1956, my grandparents, Margaret Eileen Bailey and Allen Williams, tied the knot.
Unfortunately, this photo is the only surviving artifact of their wedding. It has become more and more important to me and my family to capture every special moment and cherish the photos and videos we have of our lives. Every photograph and video tells a story; they show where we have been, how we felt, and how we ended up where we are today.
We define our lives by the important moments, big events, and the people we love. We are overcome with happiness, love, and anticipation in life's perfect moments. It's funny how the memories we swear we'll never forget turn to a blur. Weddings are no different; your special day is full of defining moments: the first look, reading your vows, the first kiss, the first dance, cutting the cake, and so many more.
At Visual Event Films, we capture all of your wedding milestones and every moment in-between. Our wedding filmmakers beautifully document every smile, touch, and kind word. We recreate the emotions, narrative, and once-in-a-lifetime moments you'll never want to forget. We are above all master storytellers; we don't just create wedding videos; we tell your story.
We're inspired by your story to make a wedding film as beautiful as your love. We understand a wedding is a once-in-a-lifetime event, and we are dedicated to preserving your most precious moments in a stunning wedding video. We pride ourselves on having the experience, knowledge, and filmmaking equipment of a large video production house while providing the support of a small wedding boutique. We are located in Tarrytown, NY, and capture video for weddings around the world. We mostly provide our services to weddings in NYC, Brooklyn, Queens, Long Island, the Hamptons, Westchester, New Jersey, Connecticut, and the Hudson Valley.
Our Filmmakers in Tarrytown, New York have the skills and knowledge to capture breathtaking Wedding Video Footage
We offer Luxury, Elopement, Intimate, and Wedding Videography Services to clients across Tarrytown, Manhattan, Williamsburg, Gowanus, Brooklyn, Westchester County, The Hamptons, Long Island, Hudson Valley, Queens, New York, Fairfield, Hartford, Connecticut, Bergen County, Hudson County, Essex County, Middlesex County, New Jersey, and the surrounding areas.
Here is what our satisfied customers have to say!
Jesse is outstanding!! He took the time to get to know us before our wedding day to make sure he understood us as a couple and what vibe we were looking for. On the day of the event, he showed up earlier than he needed to to make sure he captured all of our special moments. He and his assistant were super professional and efficient. Jesse was also incredibly creative in directing each shot. He worked with our venue and the special things it had to offer. Not to mention his use of drones is insane! We recently received our wedding video and we're blown away. This isn't your typical wedding video, it's a work of art. The way he composed it was more like a love story/fairytale. Not only were we left speechless after watching it, but we've had numerous friends and family rave about our video and how it looked like a fantasy. Jesse truly goes above and beyond!!! The best videographer we could have ever asked for — he surpassed any and every expectation. We feel so fortunate to have had him working with us on our special day.


Jesse and his team were wonderful to work with and we were so thrilled with our videos. We loved that we were able to get a short video capturing the highlights of the day, a full documentary, as well as a ceremony-only video. He and his team captured the day so beautifully and were really easy to work with (our photographer really enjoyed working with them as well!). There was so much going on throughout the wedding day that we had forgotten many of the moments and Visual Events brought them back to life and pieced them together with their editing so elegantly. Initially, we weren't sure that we'd want video of our wedding and we're so grateful we ended up getting these and working with Visual Event Films. We will cherish having these memories documented.


I am so beyond impressed with Visual Event Films. My husband and I were on the fence about wanting to have a videographer at our wedding and I can honestly say it was the best decision ever and that's because of Jesse and his team. As soon as we met Jesse we knew he was the perfect fit for our special day, he asked us questions and took the time to understand our journey to love together. He was able to use this and create the most outstanding wedding videos I could ever imagine. On the day of the wedding Jesse and his team were extremely polite, timely, professional, and truly captured all aspects of our wedding day. He was able to piece the video together to tell a full story and tailored it towards the personalities of my husband and I. We received the video back faster than expected and Jesse's open communication throughout the entire process was refreshing and much appreciated. I highly recommend Visual Event Films for your big day - we can't wait to watch our videos for years to come.